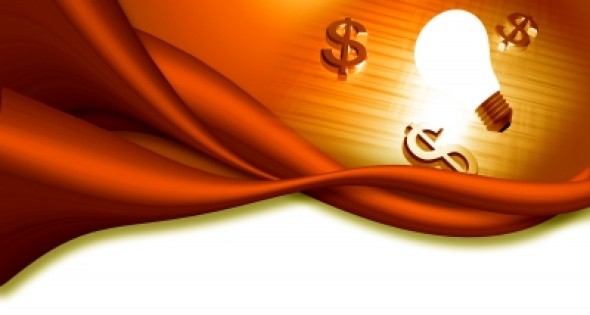 Deloitte: Tipping Point In U.S. Energy Management; infographic
08 Jul, 2015
The Deloitte Resources 2015 Study suggests a tipping point has been passed in how U.S. companies approach energy management. Thoughtful, deliberate energy consumption has permeated the business psyche, and companies, by and large, now consider energy management to be an essential aspect of corporate strategy.
A key finding in the study found 79 percent of businesses view reducing electricity costs as essential to creating and maintaining competitive advantage, with 57 percent reporting they have formal energy reduction goals, up from 46 percent in 2014.
In another measure, companies reported they are moving toward self-reliance when it comes to energy supply. Fifty-five percent of businesses say the generate some portion of their electricity supply onsite, up from 44 percent in 2014.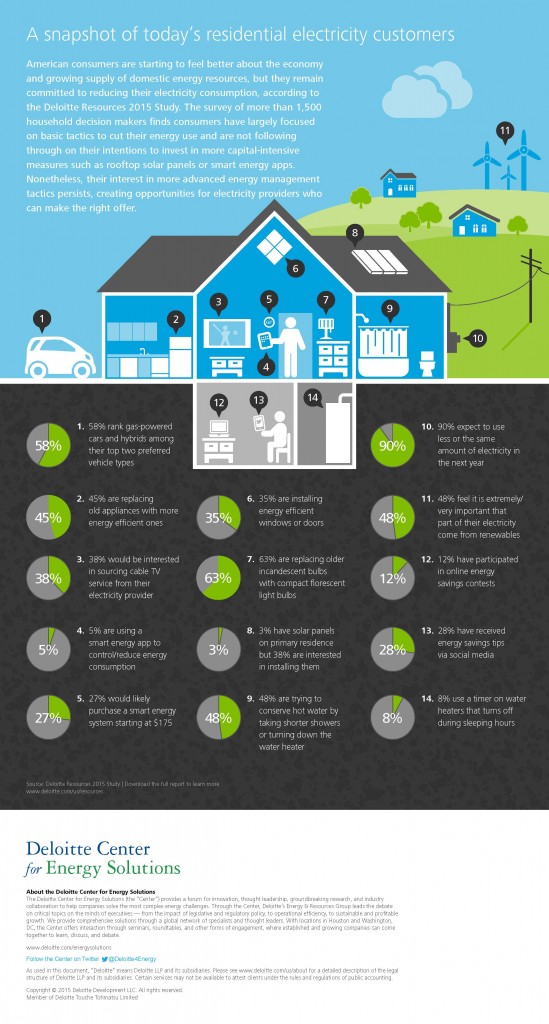 Deloitte, with the Harrison Group, a YouGov company, completed the fifth annual nationwide study to provide insights that can be useful in helping energy companies and businesses make energy-related investment and business decisions.
Image: cooldesign at Free Digital Photos.net
Source: Deloitte