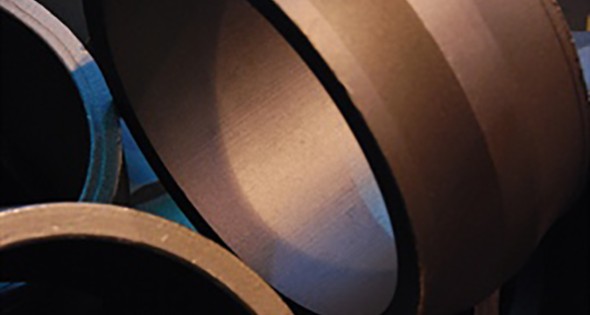 FOMAS, Inc. Growing Existing York County Operations
07 Mar, 2018
FOMAS, Inc., a custom manufacturer of seamless rolled rings, is expanding its existing manufacturing operations in York County, South Carolina. The $2.5 million investment is expected to create more than 10 new jobs in the coming years.
"We are proud to see that our business development actions have brought not only an increase in customer demand but also in volumes. The expansion of our machining capability will support us even more with delivering turnkey solutions to our clients," said FOMAS Group Vice President and CEO, Jacopo Guzzoni
Based in York County, FOMAS, Inc. was formerly known as Ajax Rolled Ring and Machine, Inc. before being acquired in December 2014 by Italy-based FOMAS SpA. A designer and manufacturer of seamless rolled rings in a variety of steels, the company supports the construction, gears and transmission, transportation, mining and power generation markets.
The company will be expanding its machining capacity by 10 percent and remodeling its facility to accommodate increased customer demand.
"This partnership between FOMAS, Inc. and our great state continues to be a win-win. In South Carolina, we've created one of the friendliest environments for business in the world, and that's why companies of all shapes and sizes continue to find success within our borders," said Gov. Henry McMaster