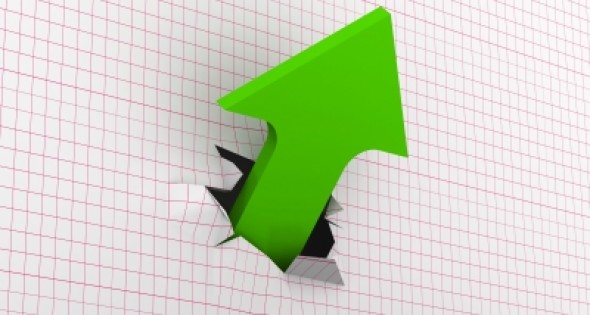 Increased Profits for Companies That Embrace Sustainability
06 Feb, 2013
Companies reporting a profit from their sustainability efforts rose 23 percent last year, to 37 percent of the total, according to a new global study by the MIT Sloan Management Review and The Boston Consulting Group (BCG). The report is entitled The Innovation Bottom Line.
The study, which is based on a survey of 2,600 executives and managers from companies around the world, also found that nearly half of respondents said their companies had changed their business model as a result of sustainability opportunities, a 20 percent jump over the previous year. The report calls these companies that have made business-model innovations "Sustainability-Driven Innovators."
Interestingly, the study found that companies in emerging markets change their business models as a result of sustainability at a far higher rate than those based in North America, which has the lowest rate of sustainability-driven business-model innovation and the fewest business-model innovators.
The extent to which a company incorporates sustainability concerns into its business model often correlates with its increase in profit, the study found. For example:
50 percent of survey respondents who had changed three or four business model elements said they profited from their sustainability activities, compared with only 37 percent of those who had changed only one element of their business model.
In a section called "Hitting the Sustainability Bull's-Eye," the report recommends that executives emulate five practices common to many of the companies that are finding profit in sustainability:
Be prepared to change business models
Lead from the top, and integrate the effort
Measure and track sustainability goals and performance
Understand how customers think about sustainability and what they are willing to pay for in connection with sustainable products or services
Collaborate with individuals, customers, businesses, and groups beyond the boundaries of the organization
Learn more about the results.
Illustration by renjith krishnan at Free Digital Photos.net
Compiled from MIT Sloan Management Review press release.