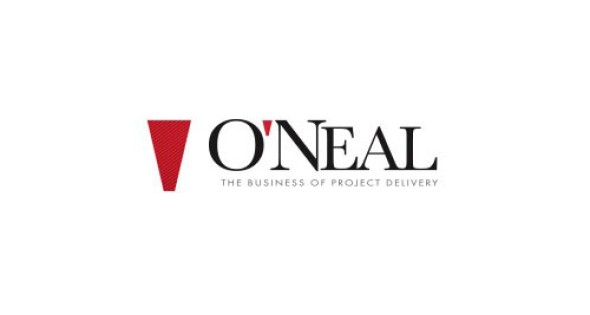 Moving Forward on Delayed Projects
16 Jan, 2016
By James W. Guffey, P.E.
In addition to the usual factors influencing the construction industry, the upcoming change of administration in Washington may contribute to some uncertainty over the next few months. According to the Wall Street Journal, potential post-election changes such as the fate of international trade deals and vacillations in the value of the dollar may keep commodity prices in flux. Opinions are mixed on what trends we can expect in the construction sector overall.
However, we know from a decade of experience that changes in various markets — cheap natural gas from hydraulic fracturing, solar power and stationary electrical energy storage, for example — can create opportunities for manufacturers to capitalize on developing market segments. Capital investments may quickly follow an identified upswing, but oftentimes many of the components necessary for success, particularly in the supply and/or demand chain, need time to develop. As a result, ambitious construction projects, once begun, might have to be put on hold. Typically it is early in the building process, during the planning or engineering execution phase, that this delay occurs.
Resuming a project requires a fresh assessment of the circumstances surrounding the project. This is particularly true if a new project team is in place, since there will be a learning curve as well as new team dynamics and opinions to take into consideration.
Fundamental aspects underpinning the project plan could have altered. The capital cost estimate must be reevaluated, since raw materials and commodity prices could have changed, or changes may have occurred in wage and labor availability. Shifts in the regulatory environment must be carefully examined; this is a detailed consideration that is highly specific to the output of the project and needs to be reviewed with the team's environmental and/or legal support.
Market factors may have changed demand projections for the project's output. There could be an opportunity to seize on incremental output from the same plant and equipment and lower the unit cost of the product. Conversely, competitors could be implementing projects that shift market dynamics. The project team should also assess whether better manufacturing technologies have become available (equipment manufacturers are constantly improving their offerings to increase throughput or efficiency).
A delay in a major construction project requires conscientious attention during stoppage and again at the project's resumption. Documentation completed at the time of the shutdown can greatly streamline the process of resuming the work. Nevertheless, when the project is resumed, the team must revisit the scope, budget and schedule of the project. As with any construction process, the delay and resumption of a construction project benefits from a controlled, collaborative approach.
James Guffey, P.E., is Process Department Head for O'Neal, Inc., an integrated design and construction firm specializing in complex capital projects based in Greenville, SC. James is a registered professional engineer with over 25 years of experience in process design and manufacturing for a variety of industries. He is experienced in Engineering-Procurement-Construction (EPC) project delivery methods. James holds a Bachelor of Science degree in Chemical Engineering from North Carolina State University. He can be reached at jguffey@onealinc.com.