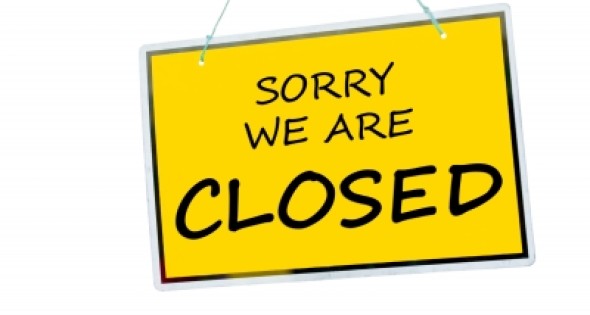 Shutdown Ripples Through the Economy
02 Oct, 2013
The government shutdown that went into effect yesterday, due to the inability of Congress to negotiate an agreement on a new budget, could have dire consequences for the economy at large, says John A. Challenger, CEO, global outplacement consultancy Challenger, Gray & Christmas Inc.
"Even if the shutdown lasts just a few days, we are talking about nearly 2 million government workers who are bracing themselves for the loss of income resulting from the shutdown," Challenger says. "Many may have already started to reign in their spending weeks ago in anticipation of a shutdown. Now, they are likely to go into full cost-cutting mode, spending only what they need to put food on the table and pay the most important bills. Dinners out, new furniture or appliances, vacations, and other discretionary expenditures are now off the table.
"The economy is already weakened by continued high unemployment, as well as underemployment, which both impact consumers' spending power," Challenger continues. "Now, the government is basically shooting the economy in the foot, hobbling millions of other consumers. And the timing couldn't be worse, as we are just weeks away from the all-important holiday season, when retailers and other businesses benefit from increased spending. Depending on how long the shutdown lasts, government workers may have to slash holiday spending."
According to reports, analysts estimate that a two-week shutdown will slow economic growth by 0.3 to 0.4 percentage points, which was at an already-meager growth rate of 2.5 percent in the second quarter. The 21-day shutdown in the mid-1990s caused a 4 percent dip in the stock market, but it rebounded quickly along with job creation and economic growth, after the shutdown ended.
"Unfortunately, this is not the mid-1990s, when the economy was in a much stronger position heading into the shutdown," Challenger says. "Unemployment was at 5.6 percent and job creation was averaging 190,000 new jobs per month over the five months leading up to the furloughs. Following the shutdown, job creation bounced to an average of 257,000 per month for the remainder of 1996. That is unlikely to happen this time, as the government continues to seek spending cuts even if a budget is agreed upon."
Illustration by artur84 at Free Digital Photos.net
Source: Challenger, Gray & Christmas