Varco Pruden Appoints New District Manager – Dan Stephens
02 Oct, 2014
MEMPHIS, TN, October 1, 2014 – Varco Pruden Buildings has named Dan Stephens district manager for its western region, effective immediately. In his newly appointed position, Stephens will be responsible for Varco Pruden's sales efforts, recruitment and development, territory management and top-line business growth. His territory includes northern California, southern Oregon, northwestern Nevada and Hawaii.
Stephens is replacing Joe Readd, who has taken on a new role as sales service representative for the western region. Stephens will be based in California and report directly to Greg Bava, regional sales manager.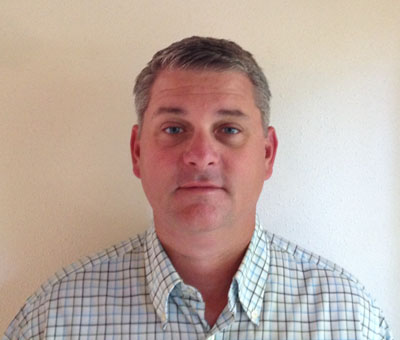 "Dan's expertise in metal construction will be valuable to our company, our business and our builders," said Bava. "With his experience, Dan is well-positioned to ensure success and growth for Varco Pruden. I have no doubt that business will continue to flourish under his leadership."
Stephens has 15 years of experience as a district manager for a major building manufacturing company as well as industry experience with a general contractor.
"I am very excited to be joining Varco Pruden – an organization I've admired and respected for many years – and for the opportunity to be a part of such a remarkable group," said Stephens. "I look forward to developing long-lasting and mutually profitable relationships with Varco Pruden Builders™."
Stephens graduated from California State University with a degree in construction management.
About Varco Pruden Buildings
Varco Pruden Buildings is a division of BlueScope Buildings North America, Inc. Through advanced engineering and proprietary building products, Varco Pruden provides innovative steel building solutions worldwide for low-rise commercial and industrial applications – including offices, warehouses, schools, manufacturing and retail projects. Headquartered in Memphis, Tenn., the company markets its products through a network of nearly 1,000 authorized builders within the United States and Canada. Varco Pruden is a member of the MBMA, CSSBI and the USGBC. For additional information, visit www.vp.com.
Media Contact:
Lauren Price
Public Relations
Varco Pruden Buildings, a division of BlueScope Buildings North America, Inc.
Phone: 901-748-9336
Email: lprice@vp.com