Calvert County, Maryland
16 Aug, 2017
Calvert County, Maryland, offers businesses proximity to the Washington, D.C., metropolitan area in a small-town package. With outstanding incentive and loan programs, abundantly available properties and access to airports, an educated workforce and excellent educational facilities, Calvert County is Maryland's best option for business relocation and expansion.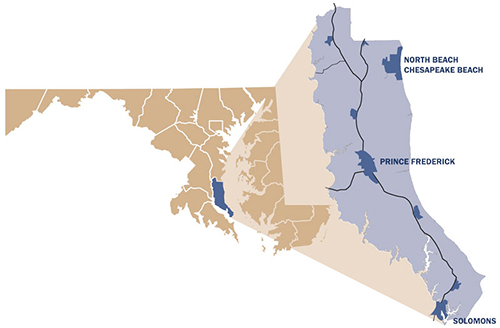 Our Department of Economic Development is poised to support your business relocation and expansion efforts with personalized service, innovative incentive and loan programs, online resources and a welcoming community.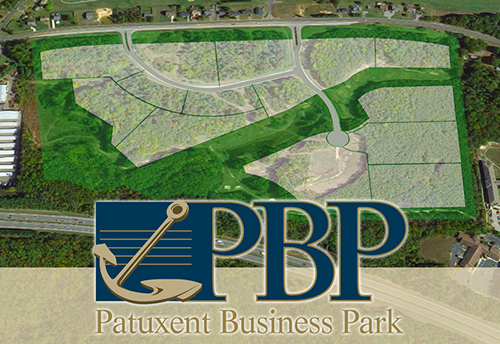 Patuxent Business Park
Our premier business location, Patuxent Business Park, is Southern Maryland's first comprehensively planned business campus designed to match Calvert County's much sought after quality of life. It is also a Calvert County Commerce Zone, a designation that extends tax credits to qualifying new and expanding businesses.

Available Properties
For a full listing of our available properties, visit online at Calvert Prospector.

Fast Track Permitting
We can help get your project "shovel ready" as quickly as possible by accelerating the development process and reducing the county's turnaround time for development approval.
Our job is to make your job of site selection easier. What can we do to help you today?
Danita Boonchaisri, Business Development Manager
Calvert County, Maryland, Department of Economic Development
410-535-4583 or boonchdm@co.cal.md.us
Visit online at www.ecalvert.com