Students and instructors from Franklin County Career and Technology Center in southern Pennsylvania toured the Volvo Trucks Group facility in Hagerstown, Maryland in October 2013 as part Manufacturing Day, a nationwide event that connects students with manufacturers. Photo: David Bohrer/National Association of Manufacturers
By Rachel Duran
Manufacturing Day showcases…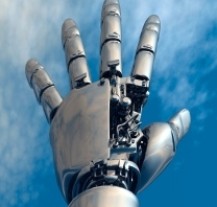 By Dr. Charlie Grantham
Are you ready for when R2-D2 comes to your town?
One of the major trends, which blend demographic changes with technology advances, is the onward march toward greater automation in our economy. That's a fancy way of saying, "The robots are coming." And they…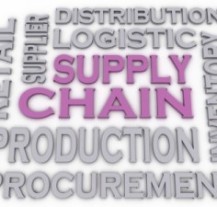 By Harry Moser and Millar Kelley
Reshoring is a direct solution to supply chain challenges.
General Electric's appliance division in Louisville, Kentucky, is the poster child of reshoring. The division started the return of its manufacturing to the United States with its water heater product line. In contrast to…
Caption: Cooling fan built in AlSi10mg. The diameter of the part is 380mm (15").
Photo: citim AM
By Mark Kleszczewski
Manufacturing can push the limits with 3-D printing.
The terms stereolithography, selective laser sintering, fused deposition, multi-jet fusion and even "additive manufacturing" may not mean much to…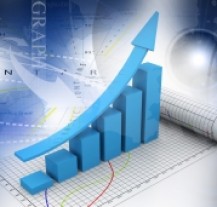 By Rachel Duran
2015 offers a continuation of both expansion and clouds of uncertainty.
Positive trends sweeping the U.S. manufacturing sector are encouraging; however, the sector continues to contend with numerous challenges to growth and expansion, including an unfavorable tax climate, crumbling infrastructure, and difficulty in finding workers prepared…