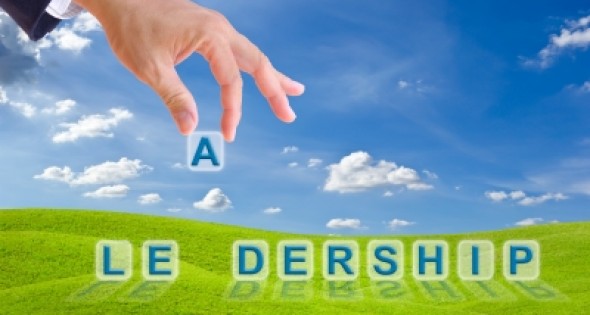 CenturyLink Remakes Northeast Louisiana
29 Apr, 2014
By Scott Martinez, CEcD, NLEP President
In economic development, a community's identity is often defined by its major corporate citizens.  For instance, Bentonville, Arkansas, is synonymous with Walmart, and Round Rock, Texas, is forever linked with Dell.  With the growth of CenturyLink into a Fortune 150 company, northeast Louisiana's economic identity and future will also be tied to the telecommunications giant's destiny.
In response to CenturyLink's need for knowledge workers, area schools have stepped up to develop programs that will produce a knowledge-based workforce: a creative class whose main stock-in-trade is knowledge, such as software engineers and lawyers.  Louisiana Tech University is offering a new graduate certificate in communications systems.  University of Louisiana at Monroe created a post baccalaureate certificate in computer information systems.  CenturyLink has partnered with Cyber Innovation Center (CIC) in Bossier to bring the Cyber Discovery Model to our area.  The national professional development program mentors high school teachers while encouraging students to pursue an education and careers in science, technology, engineering and math. 
Also as CenturyLink attracts top talent to the Monroe headquarters, expectations of what amenities are necessary will likely change.  Coming from places like Denver and the Kansas City region, new transplants will likely expect features which they are accustomed to, such as a thriving downtown, more ethnically diverse cultural offerings and a vibrant, open and progressive society.  If CenturyLink is to thrive in northeast Louisiana, our community must offer the quality of place needed to recruit and retain a creative class.  In 2011, a Knight Foundation and Gallup survey of close to 43,000 people in 26 communities found that three main qualities attracted people to a place:  social offerings; openness (how welcoming a place is); and the area's physical beauty.  
Additionally, many members of the creative class are willing and able to help shape their communities' quality of place, as evidenced by CenturyLink's leadership in our community.  From cultural and educational programs to economic development efforts, CenturyLink championed causes that have moved our region ahead, including the creation of the North Louisiana Economic Partnership (NLEP).  NLEP's founding fathers, CenturyLink CEO Glen Post and executive vice president Stacey Goff, pushed for a regional economic development organization that could bridge geographic and political boundaries.  CenturyLink's far-reaching influence is yet to be fully realized, but as I've personally witnessed in other communities like Round Rock, Texas, the transformation will be remarkable.
Scott Martinez is a certified economic developer and president of the NLEP, a nonprofit regional economic development marketing organization.  For further information, email feedback@nlep.org or call 318-677-2536.
Illustration by tungphoto at Free Digital Photos.net