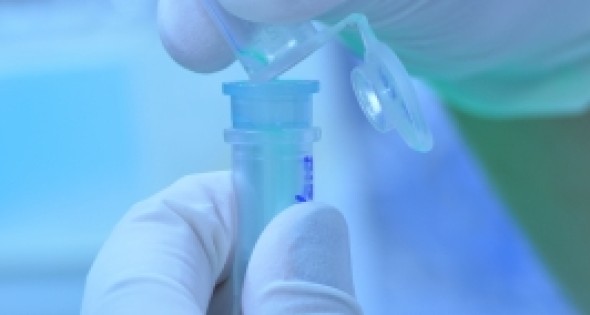 Cincinnati's Biohealth Cluster Welcomes Adam Singer
15 Mar, 2013
Adam Singer has joined the Cincinnati USA Partnership as the director of the region's biohealth cluster. The biohealth cluster currently contains more than 220 companies with more than 105,000 local employees who are involved. The cluster's role is to ensure that companies stay focused on strategy, invest in growth, and advance the industry, so that the needs of the industry are being met through talent attraction, site selection, etc.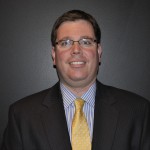 Singer is a Cincinnati native and graduate of Miami University, and also achieved a M.B.A. from Northeastern University with a specialization in entrepreneurship and new venture creation. He has worked for the past 10 years in the medical device industry with both startups and Fortune 500 companies. Most recently, Singer served as director of sales for a medical device distribution company based in Centerville, Ohio.
"I am proud to be a part of this progressive team," Singer notes. "I have enjoyed working within Cincinnati's thriving biohealth industry for the last 10 years and I am thrilled to be able to contribute to its growth and continued success in my new role. Cincinnati has so much to offer and is poised to support the next wave of the future. I'm excited to see what's next for this great city."
For complete details, visit www.cincinnatiusa.org.
Illustration by Photokanok at Free Digital Photo.net
Image of Singer courtesy of Cincinnati USA Partnership
Compiled from Cincinnati USA Partnership press materials.