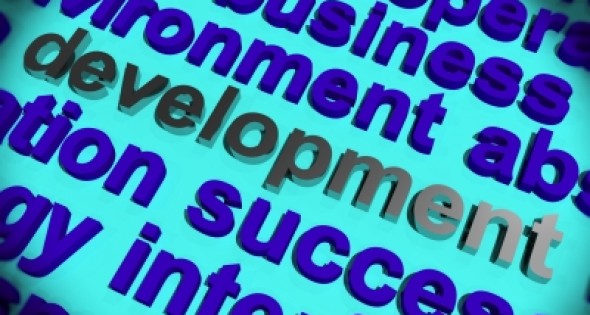 Economic Developers Say Visits Increase, Announcements Decrease
20 Aug, 2013
Results of the latest bi-annual survey of economic developers by Avalanche Consulting conducted in July show that leads, prospect visits, and expansion prospects increased for economic development organizations (EDOs), but announcements and startups decreased.
"These are the chief economic officers for 160 cities and regions in the United States, and they have their fingers on the pulse of what's happening," says Chris Engle, vice president, Avalanche Consulting, "They are talking to companies about whether they will grow and expand and economic developers continue to see steady improvements in prospect activity — which is an indicator of future job growth."
The country appears to be splitting into two growth camps, with nearly 50 percent of economic developers saying prospects increased and 50 percent saying prospects decreased. Very few communities indicating activity has been flat/same. "This bifurcation in the economy, with some communities advancing and others stalling, is an indication that much of the country continues to feel the grips of the past recession," Engle says.
Perceptions of the national economy have improved since a previous survey in January. Now, 34 percent of economic developers believe the economy is good — double January's 17 percent — and for the first time since the survey began (Q4-2009), positive perceptions outnumber negative perceptions. This more positive opinion of today's economy continues into the future:  88 percent of economic developers believe that the economy will be the same or better in six months.
"Today's positive perceptions of the national economy and the lack of negative expectations is a solid indication that the road to economic recovery has smoothed and will continue," Engle says.
Negative opinions of federal policies have tempered somewhat — today, 62 percent still believe federal policies are currently poor, down from 73 percent in January.
Avalanche Consulting is one of the nation's leading economic development consultancies specializing in economic and workforce development, strategic planning, target industry analysis, workforce demand assessments and marketing plans. Learn more at: www.AvalancheConsulting.com
Illustration by Stuart Miles at Free Digital Photos.net
Compiled from Avalanche Consulting press materials.