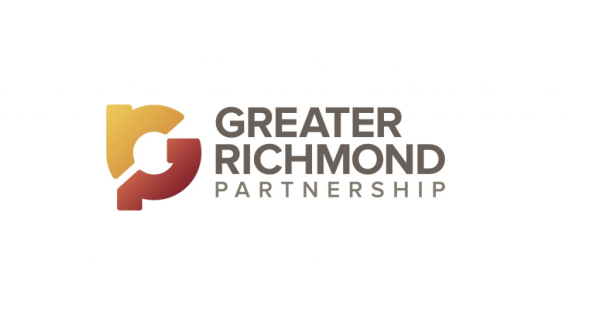 Greater Richmond, Virginia Invests in the Future
11 Mar, 2022
Both companies and higher education institutions are prepping for the future in Greater Richmond. For some, future planning involves increased investment, expanding facilities, adding jobs or preparing the next generation of talent, all of which is rapidly occurring here in Greater Richmond.
Walgreens just announced it will invest $34.2 million to establish a new micro-fulfillment center in Hanover County creating 249 jobs. The pharmacy, health and retail chain's investment will feature automated machinery in a new state-of-the-art facility that will increase efficiencies and enhance customer online ordering experiences. According to Walgreens Senior Vice President of Operations Lisa Badgley, "The Greater Richmond area was selected due to its favorable business climate, able workforce and premier location."
In Henrico County, American Paper Converting will add 69 jobs as it completes a $17 million expansion. The 120,000-square-foot facility will prepare the company for future increased production of its product lines. The new facility will also feature robotics automation.
Virginia Commonwealth University in the City of Richmond announced the largest gift in VCU's history, $104 million contribution that prepares VCU to serve as the region's future global leader in liver disease and metabolic health research, teaching and patient care. It's believed to be the largest donation to support liver research in the U.S.
In addition to higher education investment, the city also gained a new IT company called Alias. The cybersecurity firm is utilizing some of the city's co-working space as it prepares to expand further.
Chesterfield County also saw recent higher education investment. Virginia State University is investing in its students to increase its number of STEM graduates. The HBCU already supplies educated and diverse students prepared to funnel into the workforce. In the future, the region could see an increase in diverse BioScience workers.