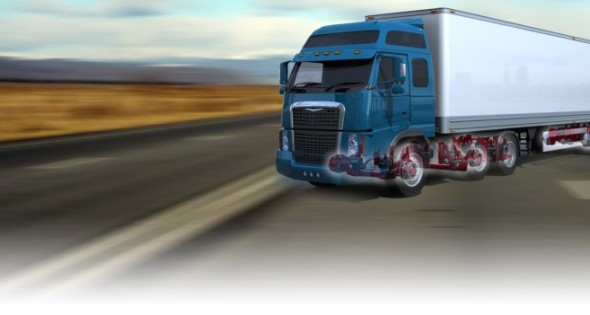 Hendrickson USA Opens Facility in Elizabethtown, Kentucky
30 Apr, 2015
Kentucky Gov. Steve Beshear recently joined Hendrickson USA LLC officials in Elizabethtown and local leaders to not only cut the ribbon on the company's new facility, but also to announce and break ground on an expansion project.
Last year the company announced it would create 75 jobs and invest $20 million in the project. In the new phase, the company will hire an additional 21 employees and invest an additional $19 million in its Hardin County operation.

Hendrickson is a leading global manufacturer and supplier of medium and heavy-duty suspension systems, axle systems, springs and stabilizers, and bumper and trim components. The company has two existing operations in Somerset and Lebanon, currently employing just under 700 Kentuckians.
The Elizabethtown site will manufacture products to supply the company's operations in nearby states. Hendrickson plans to add a second 50,000-square-foot building next to its existing 100,000-square-foot facility in the T.J. Patterson Industrial Park. The new building will allow the company to add processing equipment.
As the facility is highly automated, Hendrickson chose Hardin County due to its available workforce, training programs and centralized location. The Kentucky Economic Development Finance Authority preliminarily approved the company for performance-based tax incentives up to $1.95 million through the Kentucky Business Investment program.
Photo: Hendrickson