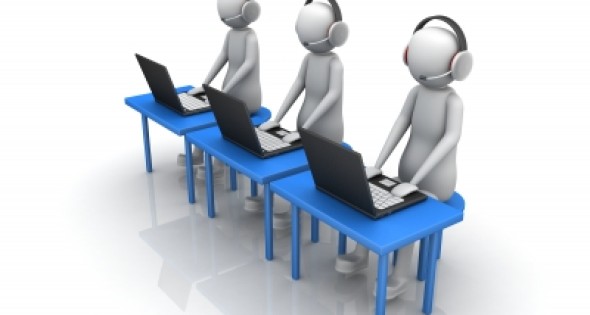 Indiana: California Company to Move HQ to Carmel
05 Sep, 2013
American Specialty Health Inc., a health services company that launched in California more than 25 years ago, has announced it will open a new office in Carmel by the second quarter 2014. The company will establish its national corporate headquarters with this facility. The expansion will create upwards of 300 new jobs for the Indianapolis region by 2014, and expects to grow to more than 675 positions by 2016.
The Carmel operation is part of American Specialty Health's five-year strategic plan that calls for the company to develop redundancy offices in three geographic regions nationally and split its operations, IT, customer service and call center teams equally at each site. The Carmel location offers a central location to clients, lower costs to conduct business than other states, and lower costs for housing and living, which were factors in the location decision.
American Specialty Health will invest $10 million in its Carmel project. The Indiana Economic Development Corp. has offered the company up to $11.5 million in conditional tax credits and up to $250,000 in training grants based on the company's job creation plans. The credits are performance based.
In the initial phase American Specialty Health will occupy 16,362 square feet of office space at the Carmel Tech Center while upgrades are made to the 72,693-square-foot headquarters office at Hamilton Crossing III. The building renovations will include a new data center and other interior design and configuration updates on four floors of the building.
Illustration by renjith krishnan at Free Digital Photos.net