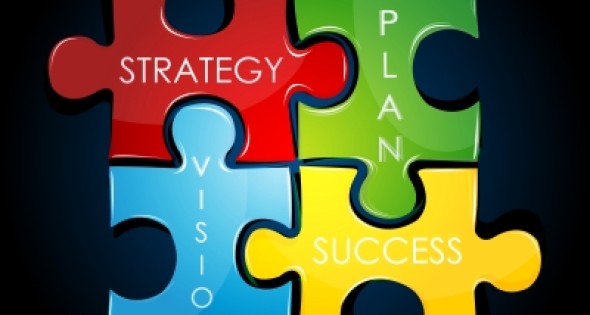 JobsOhio Releases Annual Report and Strategic Plan
04 Mar, 2013
JobsOhio recently released its 2012 Annual Report and 2013 Strategic Plan.
With its state and regional partners last year, JobsOhio successfully assisted 277 companies that committed to creating or retaining 75,612 total jobs for Ohioans, and making $5.8 billion in capital investments.
John Minor, president and chief investment officer for JobsOhio, says the annual report and strategic plan provide a framework for the JobsOhio team to execute its mission to drive job creation, new capital investment, and economic growth for Ohio by being a leading provider of innovative business solutions to companies.
"In 2013, we will focus on executing our strategies, including retaining and expanding Ohio businesses, attracting new companies to Ohio, and marketing the state's attractive business environment where companies and Ohioans continue to grow and thrive," Minor says.
Download the report.
Illustration by digitalart at Free Digital Photos.net
Compiled from JobsOhio news release.