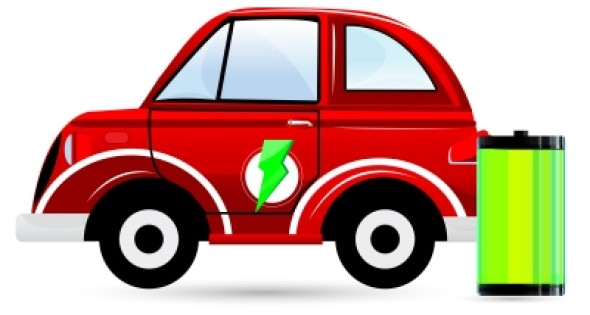 NOHMs Locates to Lexington, Ky. to Access KY-Argonne
01 Sep, 2013
Further solidifying Kentucky's emerging role in the development of next generation batteries, Gov. Steve Beshear recently announced NOHMs Technologies Inc. has chosen Lexington to locate R&D, product development, business operations and a state-of-the-art research, manufacturing and product development facility for military, cell phone and electric vehicle lithium-ion batteries.
The company, which plans to create up to 162 jobs and invest more than $5.3 million in the project, will utilize the Kentucky-Argonne Battery Manufacturing Research and Development Center and the University of Kentucky's Spindletop Administration Building.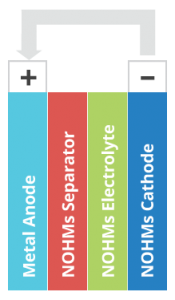 Founded in October 2010, NOHMs Technologies has developed a battery that is based on lithium-sulfur chemistry. The company's vision is to commercialize lithium-sulfur battery technology that will revolutionize vehicle markets, including everything from spacecraft to electric automobiles. The company believes its lithium-sulfur batteries can deliver enough energy at a cost low enough to allow mass commercialization of electric vehicles.
"We are thrilled to now be a member of the Kentucky business community," says Nathan Ball, CEO of NOHMs. "This move will enable our company to take the next step fully to develop and commercialize our products across a variety of markets. We chose Kentucky because of the state's reputation for manufacturing and a talented workforce, strong support from the state for the battery and automotive industry and the facilities at KY-Argonne. The capabilities that exist here and that are being installed as the center continues to grow are unparalleled in this country outside of a big company or a national lab. We also benefit from a close relationship with the University of Kentucky's Center for Applied Energy Research, which has a long history in developing technology across many energy sectors."