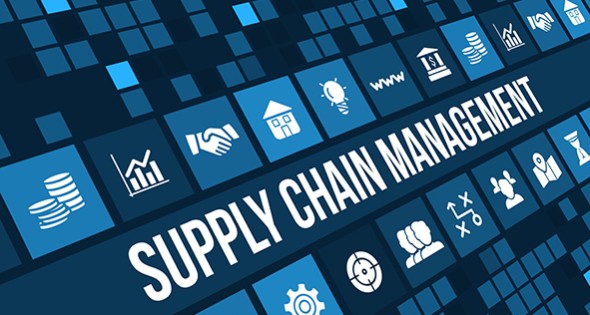 Supply Chain Management Entering Greatest Era of Growth
25 Jul, 2017
Michael Gravier, an Associate Professor of Marketing and Supply Chain Management at Bryant University, recently wrote a piece for Supply Chain Management Review where he stated that "supply chain management is entering its era of greatest growth." The logic behind the piece is that the supply chain industry has just begun to integrate technology, and employers – now more than ever – will need to rely upon the strength of the knowledge base of their employees.
As technology has evolved, the talent pool capable of handling and understanding that technology has dwindled. This has created a huge demand for top-tier talent in the supply chain management and operations industry.
Co-Founder and Owner of SCOPE Recruiting (a specialized Supply Chain & Operations recruiting firm), Friddy Hoegener, cites the demand for highly skilled Supply Chain Management professionals as the reason for his company's growth in Huntsville, Alabama.
Hoegener explains saying, "Competition levels have never been higher for top-tier talent in supply chain management. My wife and I left successful supply chain and operations careers to launch our recruiting business because we saw a need for businesses who wanted to talk to recruiters with actual experience in the field."
Hoegener continued, "Companies are investing more money into recruitment in order to keep up with the demands of the industry, realizing that the value top employees bring to the organization is far greater than their cost."
With the trends cited in the Gravier article, it's clear that demand shows no signs of slowing in the industry. Now, it's more important than ever before for companies to prioritize acquiring highly skilled talent.
According to Hoegener: In order to have real success in supply chain management, companies need to prioritize continuing education or bring in people who can help grow the knowledge base of the business. The industry's demand will continue to grow as technology advances and data grows.