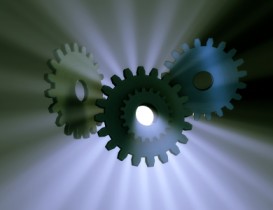 "While U.S. manufacturers are optimistic about 2013 growth, they are even more concerned about intellectual property…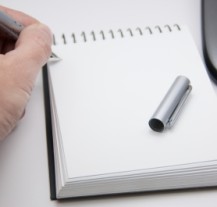 Overwhelmed with the endless acronyms and terminology surrounding cloud computing? You aren't alone. Today's innovations in cloud data storage demonstrate how far and fast cloud infrastructure has come, and how different it will look next year.
There are private clouds, public clouds, hybrid clouds. There are "hyperscale" data…
Work has become more disjointed instead of linear, leading to interesting solutions.
By Rich Jordan
Google's new campus master plan will "explode" the whole idea of how buildings and workspace are designed and constructed, according to a Silicon Valley business publication. The company's futuristic 3.4 million square…
Greeley, Colorado, skyline, located in Weld County. Photo: RJ Sangosti, The Denver Post, 2013
By Rachel Duran
Site in northern Colorado is where "traditional energy meets microgrid."
Five years in the making, the Niobrara Energy Development is ready for someone to take control and ownership to execute the vision…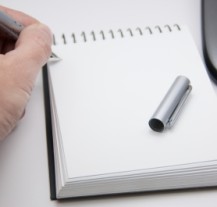 In the not too distant future, cars will drive themselves. Urban environments will focus on mobility instead of drivability when it comes to moving people from point A to point B. Many people won't own cars at all.
In the meantime, "Auto OEMs Deal With Changes in How We…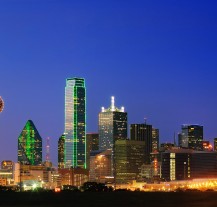 By Rachel Duran
DEC says startup success and economic growth in Dallas is both achievable and sustainable.
The entrepreneurial community in Dallas is raising awareness of the advantages for startups, with the hopes of striking a cord in every person in the north Texas region of 7 million plus people…