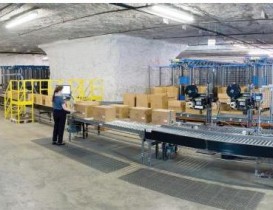 Interior of SubTropolis.
The National Archives and Records Administration (NARA), which oversees the management of all federal…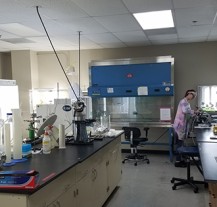 Innovation Hub is a new series celebrating the extraordinary companies that call Vista home. From healthcare tech to precision medicine, electronics, AI, cybersecurity, manufacturing and more, this series will take a deeper dive into the innovative industries that make up the collaborative culture in this diverse city.
Vista may be…
Montpelier, Vt. – The Vermont Agency of Commerce and Community Development officially launched the Remote Worker Grant Program on January 1, 2019. The program offers reimbursement grants of up $5,000 per year ($10,000 over two years) to remote workers across the country who move to Vermont.
The application process…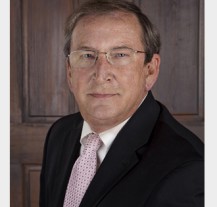 Hawkins and Sullivan counties are the first counties in Northeast Tennessee to achieve Work Ready Community certification through the ACT National Career Readiness Certification program. Workforce development officials with the First Tennessee Development District say other counties in the region are close to obtaining the designation.
"What a huge day…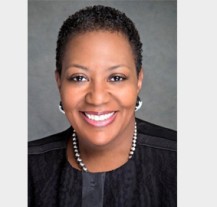 –Combined company to be next-generation economic development and business advisory firm–
AUSTIN, Texas, January 25, 2019 – McDaniel Strategy Ecosystems, LLC and TIP Strategies, Inc. have merged to become the next-generation economic development and business advisory firm.
The merger, effective immediately, will be officially rolled out during the International…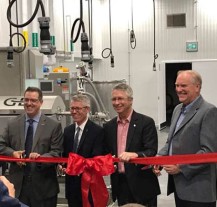 Local business Mirexus Biotechnologies Inc. has moved into their newly built headquarters in the Hanlon Creek Business Park at the corner of Downey Road and Hanlon Creek Boulevard. Mirexus adds to the strong and diverse businesses that already operate in the business park.
Following the purchase of the 1.75…