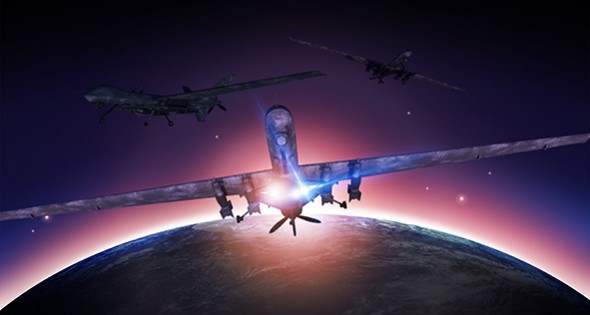 Alabama Targets Aerospace Projects
03 Aug, 2017
At a Paris air show this summer, Alabama Governor Kay Ivey and Commerce Secretary Greg Canfield met with 18 top-level executives and discussed potential and ongoing projects that could bring hundreds of jobs to Alabama. They had appointments with many of the biggest companies in the global aerospace industry, including Boeing, Airbus, Lockheed Martin, United Technologies Corp., Raytheon and Leonardo.
The discussions uncovered four potential new projects and touched on at least five existing projects being pursued by the Alabama Department of Commerce. Combined, these projects involve significant investment and between 1,600 and 1,900 anticipated jobs, Commerce projects.
After attending her first international air show, Governor Ivey said she is greatly encouraged by the long-term growth prospects for the aviation, aerospace and technology industries in Alabama – thanks in large part to the state's workforce.
In the air show talks, Governor Ivey said she heard aerospace industry leaders consistently express a high level of confidence in their Alabama workforces.
In many cases, these executives stated that the quality of their workers in Alabama contributed to these operations ranking among their best-performing operations in the world.
"Alabama's future in aerospace is bright," Governor Ivey said. "Alabama's commitment to aligning education with workforce demands is paying tremendous dividends, leading to new investment opportunities that will impact our state for decades."
Read more from this Made in Alabama article.