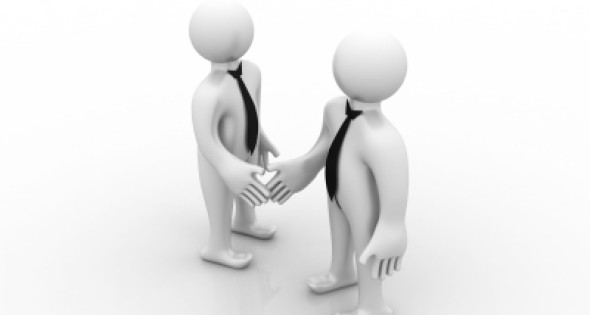 Alcoa Modernizing in New York
01 Apr, 2013
Alcoa Inc., a leading producer and miner in the aluminum industry, is prepared to move forward with the next phase of modernizing its Massena, N.Y. operations.
Alcoa is planning to invest $42 million for site preparation at the Massena East smelter and to provide an additional $10 million toward a North Country Economic Development Fund (NCEDF). The company's decision to proceed with the next phase of the modernization of the former Reynolds Metals facility heralds the potential construction of a new aluminum production potline, for which work is expected to begin in June.
The upgrade is called for under a contract with the New York Power Authority (NYPA) for the continued supply of low-cost hydropower from the St. Lawrence-Franklin D. Roosevelt Hydroelectric Plant as part of a long-term agreement to protect a minimum of 900 jobs at the aluminum production facilities.
Under the long-term power supply contract agreed to in 2008, Alcoa must invest a minimum of $600 million to modernize its Massena operations, in return for the low-cost hydropower. Alcoa also agreed to fund the NCEDF for economic development in St. Lawrence, Franklin, Essex, Jefferson, Lewis, Hamilton, and Herkimer counties and on the Akwesasne Mohawk Reservation. The company would establish the fund by June, with the money to be administered by NYPA and another entity specified by New York state.
Service under the new power supply contract commences on January 1, 2014, when the current contract expires, and extends to 2045. It includes an additional 10-year option to extend service beyond 2045.
"New York State is committed to supporting the company's success as reflected by our partnership for the continued supply of low-cost hydropower," says Gov. Mario Andrew Cuomo. "The modernization of the Massena operations will further reinforce Alcoa's commitment to the region and secure their long-term future, so that we can keep good jobs here in the North Country."
Illustration by jscreationzs at Free Digital Photos.net
Compiled from press release issued by Governor Cuomo's office.