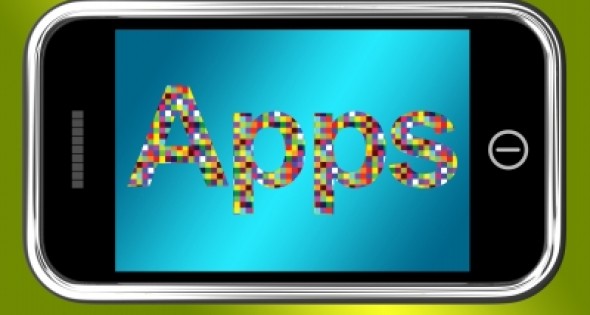 Atlanta Selected for AT&T Foundry
03 Jul, 2013
AT&T recently announced it has selected Atlanta for an AT&T Foundry facility in order to accelerate the development of the company's latest technologies and applications. The city will be home to one of four AT&T Foundry operations in the world.
The company will develop the next generation of lifestyle applications and services. Team members will test and develop products involving AT&T's recently-launched home security and automation service Digital Life. The team will also create new apps and services related to the "connected car," mobility, emerging devices and AT&T U-verse. Host sponsor Cisco will collaborate with AT&T on projects and help identify key third-party developers, startups, investors, inventors and other entrepreneurs to bring into the facility.
The Atlanta AT&T Foundry location will have an open floor plan and work space so developers and engineers and designers can mingle and share ideas. Outside developers will be brought in to have their ideas assessed and to provide fresh perspective, and they can access AT&T technical capabilities and business experts.
The Atlanta Foundry is the result of collaboration between AT&T, Cisco, Georgia Tech, and state and local business and political leadership. Amanda Shailendra, senior project manager for GDEcD's Health Sciences and Advanced Technologies team, partnered with the Metro Atlanta Chamber and InvestAtlanta on the project.
Illustration by Stuart Miles at Free Digital Photos.net