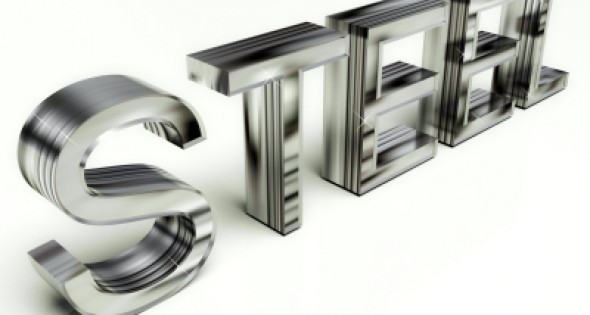 Big River Steel LLC to Build $1 Billion Plant in Arkansas
05 Feb, 2013
Last week, Big River Steel announced plans to build a more than $1 billion steel mill in Mississippi County, Arkansas that will directly employ more than 500 people with annual average compensation of $75,000 a year.
The plans are contingent on approval by the legislature authorizing the state to issue $125 million in general obligation bonds under the authority of Amendment 82 and all necessary regulatory approvals.   As required by the Amendment, Governor Mike Beebe will be referring the project to the legislature for its consideration.
The $125 million generated by the sale of the bonds will be used as follows:
$50 million loan to Big River Steel
$50 million for site preparation
$20 million for costs associated with piling – subsurface stabilization
$5 million bond issuance cost
This is the first time Amendment 82 has been triggered since its adoption during the November 2004 general election.  It allows the state legislature to approve up to 5 percent of the state's general revenue budget to be used for bonding of super economic development projects.
Says John Correnti, CEO, Big River Steel: "Arkansas's geographic location in the heart of the markets we intend to serve, the state's well-developed transportation infrastructure as well as the availability of reliable electrical power and the 'can do attitude' of the government officials in Little Rock, Mississippi County and Osceola make Arkansas a great place for Big River Steel to make its investment."
Big River will produce steel for the automotive, oil and gas and electrical energy industries.  Construction of the mill will take approximately 20 months from ground breaking which is expected later this year.
Click here for more details.
Illustration by Stuart Miles at Free Digital Photos.net
Compiled from press materials from the Arkansas Economic Development Corp.