Interior of SubTropolis.
The National Archives and Records Administration (NARA), which oversees the management of all federal…
Automotive industry supplier, voestalpine Metal Forming, under its automotive body parts unit, will build a new $62 million facility in Bartow County, creating 220 jobs. It will be the company's first manufacturing facility in the Southeast United States. The company provides a range of pressed parts in the body…
Intel Corp. recently announced it will invest more $300 million to construct a new R&D facility at its campus in Chandler. The facility will be used to expand Intel's packaging operations. The research conducted in Chandler is strategic to Intel's future product roadmap and will promote…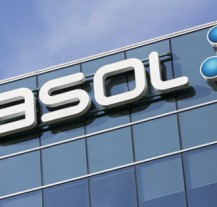 Sasol has struck a deal for a partnership in its U.S. Base Chemicals Business in Lake Charles.
LyondellBasell is acquiring 50% of Sasol's 1.5 MM ton ethane cracker, 0.9 MM ton low and linear-low density polyethylene plants and associated infrastructure for $2 billion. The joint…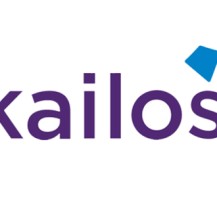 Kailos Genetics announces the launch of Assure Sentinel, a first-of-its-kind workplace viral suppression program that tests organizations for COVID-19 on a frequent and recurring basis.
The Assure Sentinel program reduces the challenges of COVID-19 testing in the workplace. Samples are acquired using the easy and…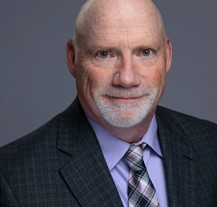 New Offerings and Expertise Support Growth for Current and Future Tenants
TexAmericas Center (TAC) today announced details of its new third party logistics (3PL) services to assist companies with inventory management, warehousing, and fulfillment needs. To support its 3PL services, TAC hired logistics/operations expert John Sesler as its Vice…