Interior of SubTropolis.
The National Archives and Records Administration (NARA), which oversees the management of all federal…
On November 1, CF Industries Holdings Inc. announced plans for a $2.1 billion expansion of its Donaldsonville Nitrogen Complex. The Ascension Parish project will result in 93 new direct jobs, 349 retained jobs, estimated 686 new indirect jobs, according to the Louisiana Economic Development Department.
Says Governor Bobby Jindal…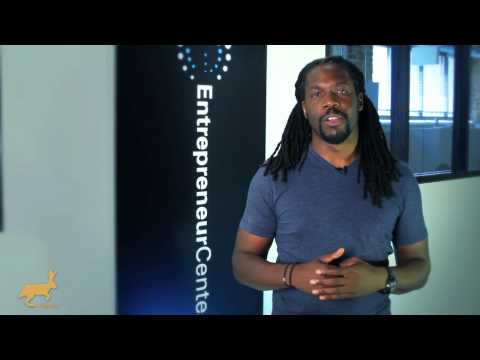 LaunchTN, a public-private partnership focused on supporting the creation and development of high-growth companies in Tennessee, launched its new website on November 1.
On the website, users will find the latest entrepreneurial and innovation news as well as be able to connect to resources for mentoring, technology transfer…
The Promoting Employment Across Pennsylvania Act was signed into law on October 26, which encouraged economic development and new job creation in the state.
The gist of the law says a qualified company that enters into an agreement with the Pennsylvania Department of Community and Economic Development will be eligible…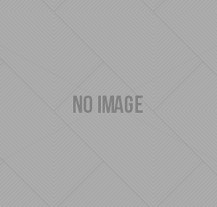 Xi3 Corp., developer of an innovative modular computer, has announced it will invest $32 million to expand its patented line of tiny, modular and ecofriendly computers, and create 500 jobs in the next five years. The company's computer architecture is an adaptable and flexible platform. The Xi3 Modular Computer…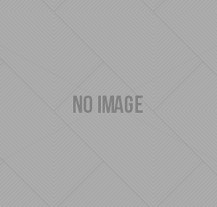 Sysco Canada has purchased 57 acres of industrial land from the city of Woodstock in the Commerce Way Business Park, where the company will build a 400,000-square-foot food distribution facility. "This reinforces our commitment to be our Ontario customers' most valued and trusted business partner," says Rodney…