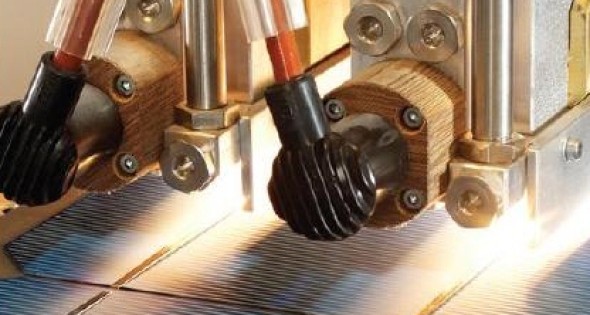 Manufacturing Institute Releases Roadmap for Education
11 Feb, 2013
With support from Lumina Foundation for Education, The Manufacturing Institute  presents a special report on the need for new models and different approaches to manufacturing education. The report focuses on the challenges and opportunities as it relates to articulation and transfer of credit between two-year and four-year schools, with an emphasis on embedded industry-recognized certifications.
The Manufacturing Institute is soliciting feedback from companies, educators, and education institutions on the data of this report and on best practices. Click here  to offer feedback or submit a best practice.
Illustration by The Manufacturing Institute
Compiled from eblast from The Manufacturing Institute.