Interior of SubTropolis.
The National Archives and Records Administration (NARA), which oversees the management of all federal…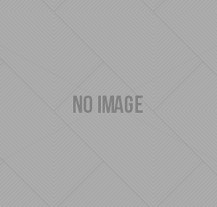 Xi3 Corp., developer of an innovative modular computer, has announced it will invest $32 million to expand its patented line of tiny, modular and ecofriendly computers, and create 500 jobs in the next five years. The company's computer architecture is an adaptable and flexible platform. The Xi3 Modular Computer…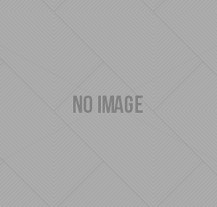 Sysco Canada has purchased 57 acres of industrial land from the city of Woodstock in the Commerce Way Business Park, where the company will build a 400,000-square-foot food distribution facility. "This reinforces our commitment to be our Ontario customers' most valued and trusted business partner," says Rodney…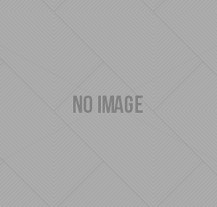 Rhode Island has been awarded more than $4.1 million in grants from the U.S. Department of Transportation's Federal Highway Administration for three transportation improvement projects. The funding supports the following initiatives:
*Warwick Station's transit economic development implementation plan, which will build a brand identity for the…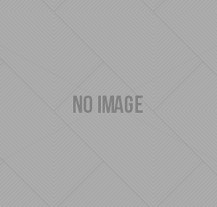 The Kentucky-Argonne Battery Manufacturing Research and Development Center is now open at the University of Kentucky in Lexington. A portion of the new Center for Applied Energy Research, a $20.7 million, 43,000-square-foot facility dedicated to the research and development of renewable energy and energy storage…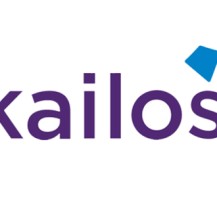 Kailos Genetics announces the launch of Assure Sentinel, a first-of-its-kind workplace viral suppression program that tests organizations for COVID-19 on a frequent and recurring basis.
The Assure Sentinel program reduces the challenges of COVID-19 testing in the workplace. Samples are acquired using the easy and…