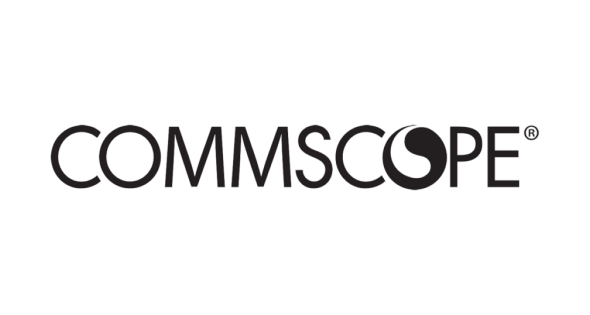 Governor Cooper Announces CommScope to Add 250 New Jobs in $60 Million Investment for Fiber-Optic Cable Manufacturing Operations in Catawba County, North Carolina
25 Jul, 2023
Catawba County, NC – CommScope [NASDAQ: COMM], a global telecommunications leader, plans to add 250 new jobs with a $60.3 million investment to expand its fiber-optic cable manufacturing operations in Catawba County, Governor Roy Cooper announced.
"Connecting every household in North Carolina to high-speed internet is going to take a lot of fiber, and with this expansion CommScope is answering the call not only with American jobs, but North Carolina jobs," said Governor Cooper. "We appreciate CommScope's additional investment in Catawba County and their confidence in our workforce to improve the nation's fiber-optic infrastructure."
Founded in Hickory, North Carolina, CommScope has led the communications technology space for more than 45 years. The Fortune 500 company began with coaxial cable production for broadband and cable TV and now offers end-to-end solutions for wired and wireless networks. CommScope develops, manufactures, installs, and supports network and hardware infrastructure for a digital society, such as the high-speed internet that connects people and places around the world. This project will upgrade the Catawba County facilities to increase the company's capacity to produce fiber optic cable.
"CommScope is in the business of providing connectivity solutions, and we are proud to produce the fiber cables that help ensure all Americans have access to Broadband, right here in the State of North Carolina," said Chuck Treadway, President & CEO of CommScope. "We appreciate our long-standing relationship with the State and Catawba County. This investment and jobs creation over the next four years will continue to keep the focus on North Carolina as the fiber cable hub of the U.S."
"Broadband is as critical infrastructure as any other utility and our workforce, education and economic prosperity depend on it," said N.C. Commerce Secretary Machelle Baker Sanders. "As a North Carolina company and leader in cable production, CommScope knows the value of doing business in our state. I'm committed to providing the work and services that will enable this company and other innovators to continue advancing technology and high-speed internet for underserved communities."
The North Carolina Department of Commerce led the state's efforts to support the company's expansion in North Carolina.
Although salaries for the new positions will vary, the average annual wage for the new positions is $57,444. Catawba County's average salary is $52,172. The project's payroll impact could fuel more than $14.3 million into the community each year.