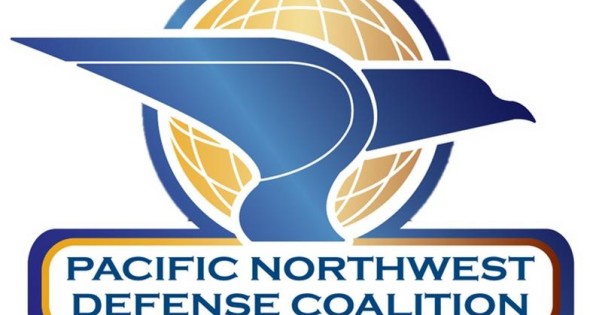 Former Oregon House Speaker to Lead Defense Coalition
28 Mar, 2013
The Pacific Northwest Defense Coalition, an association of defense and security industry businesses, has hired Dave Hunt as executive director.
"We are thrilled to have someone of Dave's experience and stature working for PNDC," says Will Macia, the association's board chair. "Dave's skills and connections will support continued growth for PNDC, and his hiring is emblematic of our commitment to being an organization that works on behalf of the many great companies that support our military and domestic defense."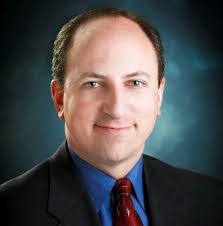 "Our organization has expanded by creating programming and partnerships that help PNDC members grow as suppliers and contractors," Macia notes. "Dave is very well suited to helping us continue on that trajectory."
Hunt expects to bring organizational energy and growth for PNDC.  "I'm very bullish about the Pacific Northwest Defense Coalition's future," he says. "With PNDC members' innovation and commitment to success, we'll strengthen our region's economy and our nation's security."
Hunt has served nearly eight years as executive director of the Association of Pacific Ports, working to strengthen trade and effectiveness for ports throughout the Pacific. He recently completed 10 years representing Clackamas County in the Oregon House of Representatives, including service as majority leader and as speaker of the house.
For complete details, visit www.pndc.us.
Compiled from PNDC press report.