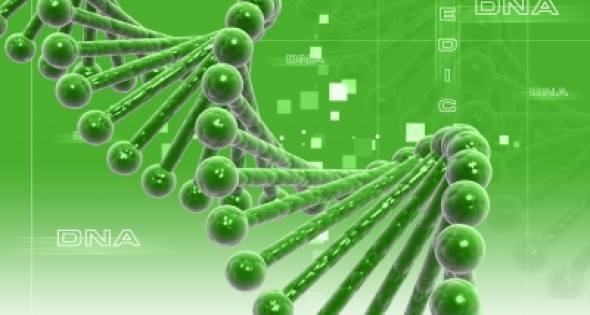 Greenwood County, S.C. to Expand Genetic Research
03 Jul, 2013
The Greenwood Genetic Center, in conjunction with Clemson University, will expand existing facilities of the J.C. Self Research Institute to add a 17,000-square-foot research and education center in human genetics on nearly 15 acres donated by Greenwood County.  The site is located adjacent to the Greenwood Genetic Center within the Greenwood Research Park.
The Clemson University Center for Human Genetics will be a core campus for recruitment of research ahttp://www.ggc.org/about-two/biotechnology.htmlnd development companies engaged in human diagnostics, cognitive development, central nervous system, autism, birth defects, cancer, and inflammatory diseases. The collaborative will seek new discoveries in genetic diagnostics and epigenetic therapeutics.
The project will expand Clemson University's existing doctoral program in human genetics, create an internationally competitive research and development team, and expand research capabilities at the Self Institute.

The Greenwood Genetic Center will open its campus to Clemson scientists, whose teams will research diagnostics and therapeutics that have the potential to provide immediate diagnosis of a variety of diseases.  In addition, the Genetic Center and Clemson will evaluate research to create novel diagnostics that may be used to predict the efficacy of therapeutics for targeted diseases, and provide early diagnostic tests. The research has the potential to identify better treatments for chronic disorders, such as diabetes, cancer, and cardiovascular disease — noted for high prevalence in South Carolina.
Illustration by sheelamohan at Free Digital Photos.net
Compiled from Greenwood Partnership Alliance press materials.