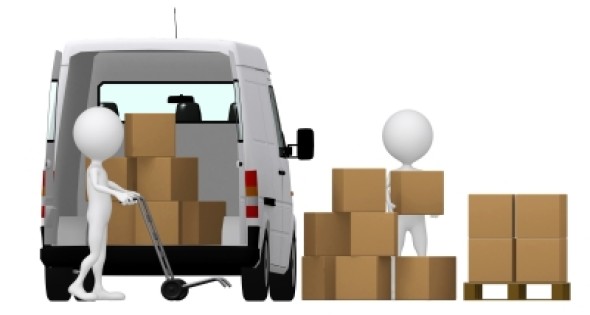 HauteLook Chooses San Bernardino County for Relocation
18 Jul, 2013
Nordstrom-owned HauteLook, the California casual-chic online shopping destination, has announced it will relocate and expand to Glen Helen Distribution Center in San Bernardino, Calif. HauteLook signed a 10-year lease and will occupy the entire 604,000-square-foot building. The move will more than double the company's space from its current 300,000-square-foot Fontana, Calif. location. The company plans to be fully operational in its new space by September.
Completed by developer/owner, Alere Property Group in mid-2012, the newly constructed property includes approximately 2,000 square feet of office space and is situated on 30 acres of land.
"The county [San Bernardino] has proven to be a strong location for our operations," says Terry Boyle, president, HauteLook. "That's why we've not only decided to remain here but looked to expand our fulfillment center operations significantly. We get the benefits of a strong labor force and we're close enough to our Fontana facility that our existing team members won't have a substantial change to their commutes."
"There is a growing trend within the county of San Bernardino for major retail brands and e-commerce companies to expand their operations, taking advantage of our quality stock of industrial real estate and in some cases building new, high quality developments," says Kelly Reenders, economic development agency administrator, County of San Bernardino. "Our focus is to bring new companies here as well as work closely with existing firms to provide them with the resources to help them to thrive, add to their workforce and further build upon their success."
Illustration by David Castillo Dominiciat Free Digital Photos.net
Compiled from Bernardino County, Calif., press release.