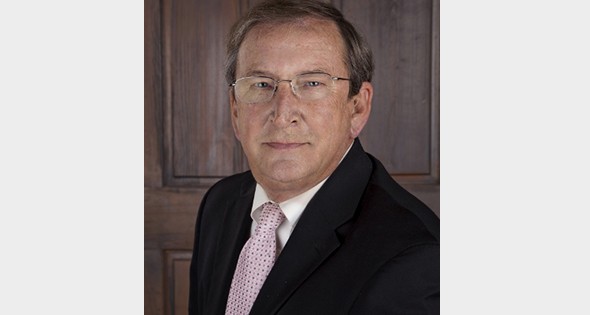 Hawkins, Sullivan counties are 'Work Ready' communities
06 Feb, 2019
Hawkins and Sullivan counties are the first counties in Northeast Tennessee to achieve Work Ready Community certification through the ACT National Career Readiness Certification program. Workforce development officials with the First Tennessee Development District say other counties in the region are close to obtaining the designation.
"What a huge day this is for Northeast Tennessee," Sullivan County Mayor Richard Venable said Wednesday during a news conference at the FTDD's offices in Johnson City.
Venable said only 248 counties in the nation have achieved the WRC designation, with Hawkins and Sullivan counties among the 14 in Tennessee. The other Volunteer State counties to earn the distinction are in West Tennessee.
Now that counties in the area have the WRC designation, Venable said the next step is to let employers know there is a qualified workforce available for them to hire in the region. He said part of the work of the "blue ribbon" committee on regionalism that he and Washington County Mayor Joe Grandy appointed earlier this week will be getting that message out to businesses and industries.
"This is a great economic development tool," Venable said.
"It helps to have a good model to follow," he said of Sullivan County's example. "A workforce is not specific to county lines."
This article was excerpted from Johnson City Press by Robert Houk    rhouk@johnsoncitypress.com
For the full story, visit johnsoncitypress.com/Government/2018/12/13/Hawkins-Sullivan-counties-are-work-ready-communities