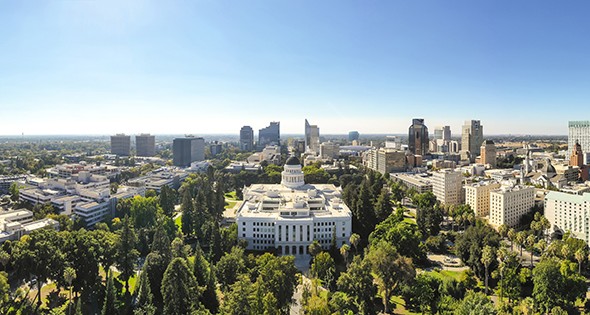 Health Care and Life Science Industries Prosper in Greater Sacramento
15 Nov, 2019
As California continues to lead the world in health care and life science innovation, Greater Sacramento has quickly become the next frontier for industry growth within the state.
The Greater Sacramento region is investing heavily in new state-of-the-art spaces, powerful partnerships and qualified talent to drive success for established industry leaders and scaling startups.
Aggie Square: A state-of-the-art center of excellence
Aggie Square, a 25-acre University of California, Davis innovation hub in the City of Sacramento, will provide more than 500,000 square feet of lab space for academic and private sector research. Recently, IBM was the first of many industry collaborators to announce that they will be moving into the space. A developer for the project will be announced in December 2019 and construction will begin mid-2021.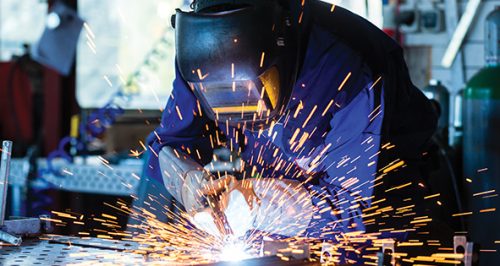 Strong STEM-educated talent pool
UC Davis consistently contributes strong research and talent to the region. UC Davis is a top institute for NIH funding, with an impressive $88 million awarded in 2019. The top tier university ranks #1 in the nation for agriculture studies and #1 for veterinary science. The University serves as a major pipeline of talent, with more than 29,000 undergraduates, 56% of which are pursuing STEM degrees.
Greater Sacramento's talent pool is bolstered by a network of higher education institutions offering health care and life sciences programming. California Northstate University offers degrees in health sciences, pharmacy, medicine and dental. Sacramento State recently opened the $91 million Ernest E. Tschannen Science Complex and the Los Rios Community College District offers career technical education programs informed by advisory committees with businesses. Over 50 percent of the Greater Sacramento population has STEM degrees and over 754,000 students are currently enrolled in a two- or four-year degree program within 100 miles of the region, ensuring a strong workforce in years to come.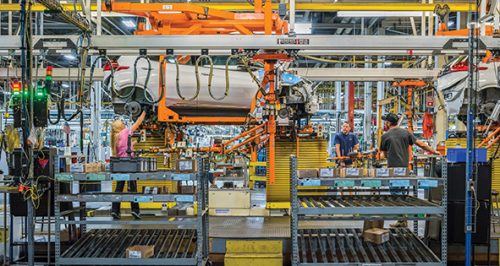 Health and life science leaders and startups are already here
Many established industry leaders are already taking advantage of this wealth of talent including Bayer Crop Science, Sutter Health, Kaiser Permanente, Western Health Advantage and Fortune 500 Company Centene. Centene, the nation's largest managed healthcare provider, recently chose Sacramento for its new western headquarters. It is expected to bring their regional employee base to 5,000. Global healthcare company Penumbra relocated from the Bay Area to the Greater Sacramento community of Roseville a year ago with plans to grow up to 2,000 jobs at its new location.
The region is also experiencing a surge of health and life sciences startups focused on growth including ARIZ Precision Medicine, a pioneering cancer research company with a lab in the city of Davis. Similarly, StemExpress, a national stem cell collection center, relocated to the Greater Sacramento community of Folsom in 2016 and quickly doubled their facilities to more than 4,000 square feet.
The combination of talent, research and new spaces like Aggie Square make Greater Sacramento the California option for health and life sciences innovation.
For more information, please visit http://www.selectsacramento.com