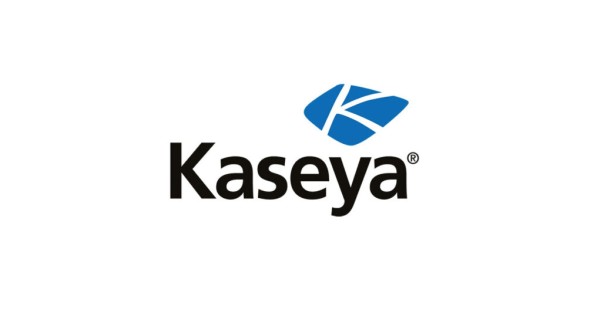 KASEYA TO CREATE 3,400 JOBS IN MIAMI
28 Mar, 2023
Enterprise Florida and CareerSource Florida Applaud Kaseya's Significant Investment in South Florida
Kaseya has announced it will create 3,400 new direct jobs in Miami over the next three years with a capital investment of more than $16 million. Kaseya, a global IT management software firm, made its initial move to Miami in 2018.
"Kaseya's monumental announcement further solidifies Florida as a leading technology hub," said Laura DiBella, Florida Secretary of Commerce and President & CEO of Enterprise Florida. "As talent development is crucial to the growth and vitality of Florida companies, Enterprise Florida worked diligently with our partners at CareerSource Florida to offer Kaseya up to $6.8 million in Quick Response Training funds. We believe this investment will create essential workforce development opportunities that will benefit the Miami-Dade community for years to come."
The 3,400 new direct jobs will have an average salary of $107,000, an unprecedented investment in the tech industry in Miami-Dade County.
"Florida's Quick Response Training grant program, administered by CareerSource Florida, increases the competitiveness of Florida businesses in the global economy," said CareerSource Florida President and CEO Adrienne Johnston. "We are grateful to Governor DeSantis for his commitment to Florida businesses, helping industry leaders like Kaseya increase productivity and profitability with well-trained new hires."