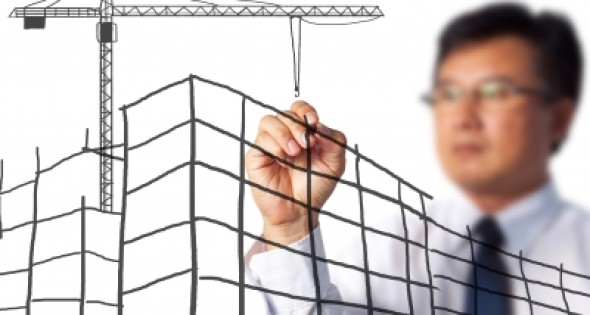 Stevens Point, Wis., Business Park Earns Certification
18 Jul, 2013
East Park Commerce Center in Stevens Point, Wis., has been designated as Certified in Wisconsin development-ready. 
This is the 12th site certified by Wisconsin Economic Development Corp. since the Certified in Wisconsin program started last year. A certified site is a development-ready site that has been reviewed and approved by WEDC as meeting certain development criteria. The certification provides businesses, consultants and developers with detailed information about the site. "One of the keys to attracting new businesses to Wisconsin, or encouraging existing firms to choose the state for significant expansion, is the ready availability of developable properties," says Reed Hall, secretary and CEO, WEDC. "The East Park Commerce Center is a strategic location in central Wisconsin for potential development."
WEDC is utilizing Deloitte Consulting to evaluate sites to determine whether they are ready for development. To gain certification, a site must meet certain requirements including a minimum size, availability of utility and transportation infrastructure, physical and technical condition, environmental assessments, quality of labor force and support by local communities.
Illustration by Anusorn P nachol at Free Digital Photos.net
Compiled from WEDC press materials.