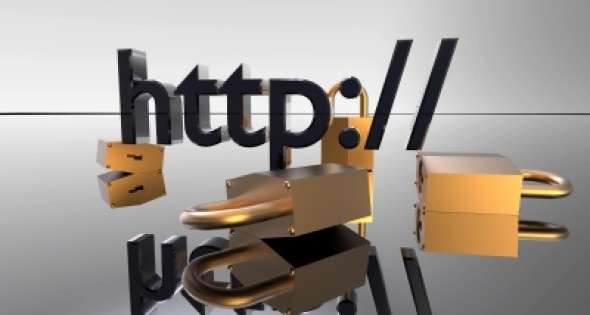 W. Va.: New Identification Intelligence Group Convenes
05 Jun, 2013
The West Virginia Biometrics Initiative has been renamed and relaunched as the Identification Intelligence Group.Identification Intelligence is a collaborative platform for biometrics, forensics, big data, data analysis, cybersecurity, identity intelligence and identity management organizations and professionals.
The West Virginia Biometrics Initiative was originally established as an economic development initiative of the I-79 Development Council (I79DC). In 2013, the I79DC retitled the organization and refocused on identification industries such as cybersecurity, biometrics, forensics and data analysis. The group has begun monthly meetings with initial areas of focus on career awareness in high school and college as well as marketing the strengths of the industries and their cumulative presence. 
Additional goals have been identified and will be implemented as funding is secured. For more information on Identification Intelligence Group, call 304-680-7932 or email i79dc.org@mail.com. 
Illustration by Ventrilock at Free Digital Photos.net
Compiled from West Virginia's Open for Business email blast.