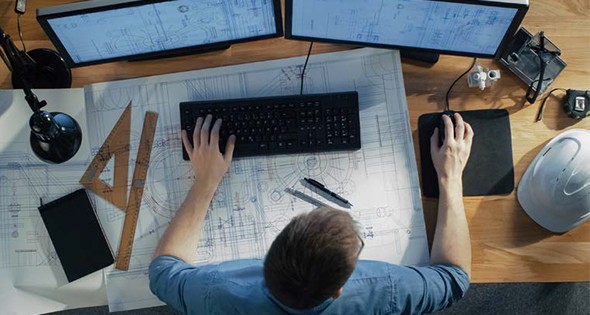 Workforce Training Going Deeper Into STEM
26 Nov, 2018
While unemployment in the U.S. holds steady, there continues to be lot of concern about workforce availability in industries looking for workers trained in science, technology, engineering and math (STEM).
While unemployment in the U.S. holds steady, there continues to be lot of concern about workforce availability in industries looking for workers trained in science, technology, engineering and math (STEM).
The underlying issue is that more industries than ever need a STEM-trained workforce, which means that STEM education has had to broaden its reach and begin training students sooner.
The U.S. Chamber of Commerce has weighed in, saying that, if the U.S. is to be a leader in the STEM-related technologies, it must produce approximately one million more workers in those fields over the next decade. The Chamber reports that nearly 15 of the 20 fastest growing occupations require math or science preparation.
Where will this next generation STEM-trained workforce come from? With the U.S. education system still lagging behind teaching STEM, methods to fill that need has been left to entrepreneurs in both business and academia who want to start STEM training as soon as possible.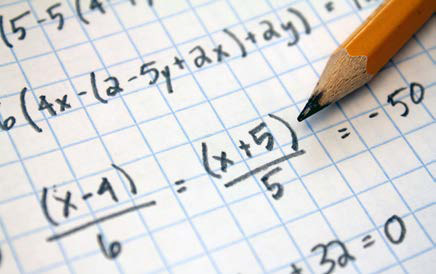 One example is a new STEM-related initiative recently launched in Los Angeles, called WiSTEM L.A., to ensure that young women are equitably included by connecting them with STEM mentors.
Education entrepreneurs are focusing on this demand. One of those entrepreneurs is Dr. Abdelghani Bellaachia – "Dr. Bell" – who created Stemtree based in Vienna, Virginia, a unique, after-school learning enrichment program teaching the principles and practical objectives of computer-based engineering to kids as young as 4 years old. "Science exists in each grade level in many schools," Dr. Bell says. "There is not enough time to really teach science in schools. They don't have much of hands-on activities. No coding, no robotics."
Stemtree has four programs for grades K through 12 in science, coding, robotics, electricity and electronics. Dr. Bell sees it as a natural way of rounding out the development of kids that their parents should consider. "A lot of families spend a lot of money on different sports for their kids," he says. "Stemtree is a brain exerciser."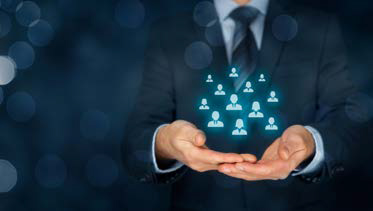 Advanced manufacturing has had an ongoing need for STEM-trained workforce. But Barbara Stapleton, vice president of workforce and education for Go Topeka, an economic development organization based in Topeka, Kansas, sees how the need for STEM training has become more tied into the medical and health care field, where some certified nursing assistants want to go on to the next level – like surgical technology, where more automated processes are occurring (such as robotic surgery).
There is a greater need to help bridge the gap in learning to better understand a higher level of technology. "A lot of it is about being adaptable and understanding that there is going to be additional technology that may change what we consider now," she says. "There are going to be positions over the next couple of years that there are not even titles for now."
Go Topeka partnered with Washburn Tech, the technical education university partnered with the 8,000-student Washburn University located three miles away; the Joint Economic Development Organization (JEDO); and the East Topeka community, to build a new adult training center located at 2014 SE Washington St., the site of a former military service facility.
Training kids younger and younger is where STEM is focusing now, and educators have found better ways of teaching it. Stapleton says that there is a syntax in code like there is in language, where commas make something else happen. Kid's brains are more open to making that connection. "But understanding that concept is difficult to explain," she says. "Your brain is malleable when you are younger and can continue to learn. We can continue to learn as we are older, but we get in those grooves of how we do things and it's harder to get out of it."
Side Note
GPA Unveils Workforce Development Plan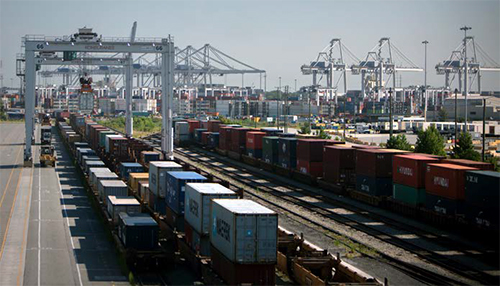 The Georgia Ports Authority has unveiled a new workforce development initiative, the Youth learning Equipment and Safety program, or YES, created to hire and train high school graduates for careers in the port industry.
"At the GPA, we are not only focused on expanding capacity on and off our terminals, but we are committed to finding, training and retaining the next generation of port professionals," said Georgia Ports Authority Executive Director Griff Lynch.
The new hires will shadow experienced workers and learn forklift, truck and container equipment operations. Training will also include safety and readiness inspections for jockey trucks, radio and equipment use, and safe work practices. The program involves both hands-on and classroom instruction.
Aimed at developing additional equipment operators, the training will take one year. Participants will be paid during the training period, with a pay increase upon completion of the training.
"Through our YES program, we are hiring promising young people who are ready to get to work," Lynch said. "In today's market, we have to do more than search for qualified applicants – we have to be willing to train the workers we need. Maintaining a well-qualified workforce is critical to remaining competitive."
GPA Board Chairman Jimmy Allgood said the enhanced employee training policy places the GPA in a leadership role among the nation's ports. "At Georgia Ports, we're setting the right example by creating opportunities for young people to enter a career that will allow them to support themselves and their families over the long term," Allgood said.
The first six employees hired through the program were referred to GPA by school administrators after taking classes and expressing interest in a logistics career.
"The young people joining GPA today will be able to learn from the best in the business as they find their niche within our operation," said Lise Altman, GPA's Senior Director of Human Resources. "We hope to increase the number of high school graduates hired through the YES program next year. Those who are interested in taking part should reach out to their school administrators for more information."