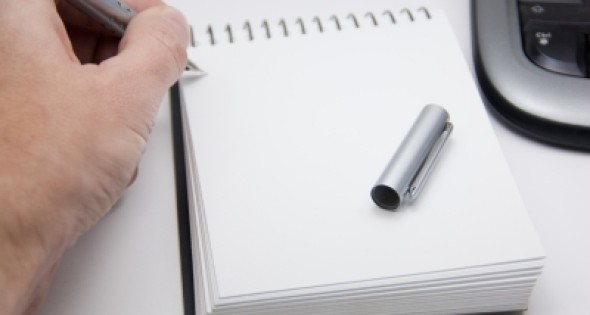 April-May 2014 Editor's Notebook
25 Apr, 2014
Corporations Embrace the Advantages of Wind Energy
In the past couple of years, tech firms have looked to renewable energy to offset their energy costs for energy-intensive operations such as data centers. Companies including Google and Microsoft are entering long-term power purchase agreements with utilities and/or buying and operating renewable energy generation operations.
Will this activity, particularly in regard to wind energy generation, move beyond serving IT and data center type of operations to manufacturers and others? "We think that trend is moving to other industries, the energy intensive industries," says Rob Morgan, chief development officer, Renewable Energy Systems Americas Inc. "Walmart, IKEA and big box stores have been very aggressive in trying to manage their energy portfolios and exposure. The cost of wind and solar having come down dramatically in the last five to 10 years creates a very interesting opportunity for manufacturers, and corporates generally, to direct purchase their energy."
In "Wind Energy Industry Surges Onward" we learn how the industry is achieving milestones, increasing capacity and transmission lines, and what it means for economic development opportunities.
Wind energy is part of the cleantech sector, a sector that encompasses a wide-range of green products and services. "Cleantech Opportunities on the Rise" says that as companies seek to become more efficient with resources, researchers and startups are forging new solutions, creating new economic activity.
In the medical device industry, some OEMs and suppliers are cutting R&D spending and shifting manufacturing overseas. "Accelerating High-Tech Health Care" says good news is on the horizon. Aging populations and the demand for quality medical care in developing markets are both on the rise. And community partnerships and investments support researchers and companies in overcoming today's obstacles.
Plus
In this issue's Life-Work Balance In Focus feature, we review how even though entrepreneurs can live and work and plug in from just about anywhere these days, they want to connect with "co-workers." "Plug into Co-Working Hubs" finds although co-working locations feature entrepreneurs who are working on different ideas; they are able to assist each other in ways they never thought of. "You get these moments of collaboration that weren't planned," says Matthew Marcus, COO and co-founder of Hoopla.io, and a co-leader of the Kansas City Startup Village. "When you take this into account, this is really where the power lies in these startup hubs and communities."
All the best,
Rachel Duran