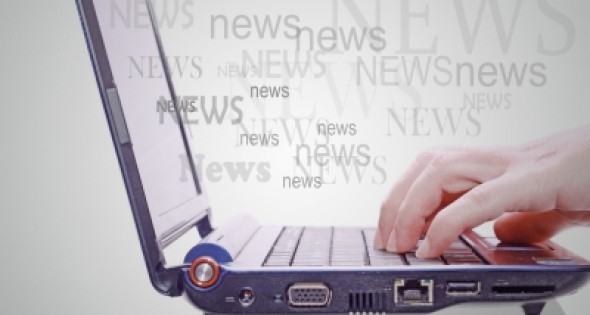 Wind Energy and the Logistics Sectors: Managing Risks for Success
28 Aug, 2015
Wind energy insiders say without the renewal of the federal Production Tax Credit, the industry will be forced off another cliff, similar to what happened when the credit expired at the end of 2012. The credit supports investments in renewable energy. For context, investments in wind farm installations dropped 92 percent in 2013 following the sunset of the credit.
The tax policy uncertainties jeopardize an industry that just recorded its best second quarter performance ever, according to the American Wind Energy Association. AWEA's officials say there are more than 13,600 MW of wind energy under construction the United States, including the emerging Southeastern market.
"Dynamic Wind Industry Expects Uncertainties" says this and other trends such as corporate purchasers of wind energy have created momentum. Continued investments from utilities, such as Xcel Energy, based in Minneapolis, allow customers to use wind energy in ways that work for them. Support from predictable and stable federal policies will lend a hand in maintaining the momentum.
Another industry that is performing well is logistics and the supply chain. Even though logistics-related costs have increased, in 2014, the industry had its best year since 2007, according to the Council of Supply Chain Management Professionals. The sector grew by 3.6 percent due to increases in consumer spending. Intermodal shipping continues to grow, rising by 5.2 percent in 2014, as shippers seek to eliminate risk.
"Logistics and Supply Chain Sector Rebounds" says it is a dynamic time for the logistics and supply chain sector. Executives need to act now if they want to manage all the changes taking place, says Rich Thompson, managing director, America's leader, supply chain and logistics solutions, JLL.
Also Inside
This issue features the 2015 directory of economic developers. This index, also available and updated online, is a great resource to assist in researching economic development organizations. Decision makers refer to this guide when exploring potential communities, sites and states that will ideally support expansion efforts.
Yours Respectfully,
Rachel Duran
Editor In Chief
Illustration by David Castillo Dominici at Free Digital Photo.net