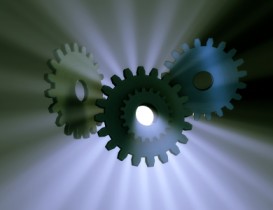 "While U.S. manufacturers are optimistic about 2013 growth, they are even more concerned about intellectual property…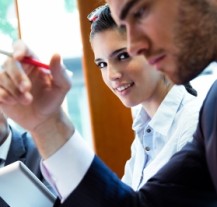 By Eric Bloom
Six attributes to enhance your entire organization's productivity.
What does productivity mean to you? To many, it means more time, money and resources to get other things done. For example, if you have five people working toward the completion of a specified task and can find…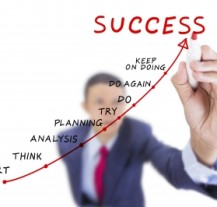 By Challenger, Gray and Christmas
Startup rate remains flat in first half of 2015.
An improving job market may be one of the reasons startup activity among job seekers remained flat in the first half of 2015. The other reason could be a lack of the some of the key…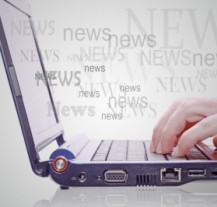 Wind energy insiders say without the renewal of the federal Production Tax Credit, the industry will be forced off another cliff, similar to what happened when the credit expired at the end of 2012. The credit supports investments in renewable energy. For context, investments in wind farm installations dropped 92…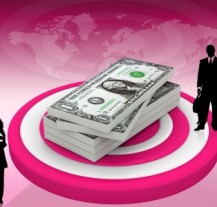 By Scott S. Nelson, Founder and CEO, BIGcontrols
Increased transparency and accountability for tax incentives is coming whether you like it or not.
The concept of accountability isn't new — especially when discussing taxpayer dollars and where they are spent by government agencies. Governments are under constant scrutiny regarding tax…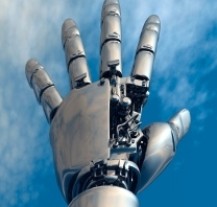 By Dr. Charlie Grantham
Are you ready for when R2-D2 comes to your town?
One of the major trends, which blend demographic changes with technology advances, is the onward march toward greater automation in our economy. That's a fancy way of saying, "The robots are coming." And they…