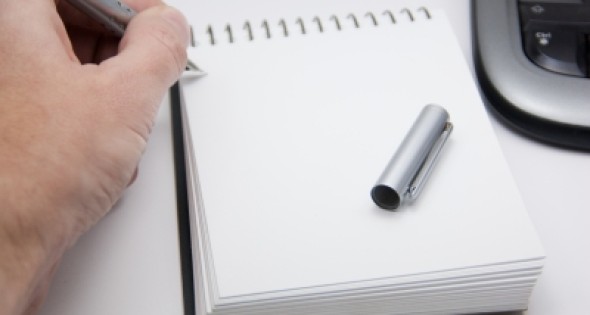 Fast Growing Trends in Solar, Medical Devices and Reshoring Prop Up Manufacturing
20 May, 2015
Utility-scale solar generation is sweeping the nation, and not just where you would expect. California, Arizona and Nevada's annual number of days of sunshine are behind these states leadership in utility-scale solar generation in 2014. But states with less favorable annual number of sunny days, such as New Jersey and Massachusetts are also leaders in the category, according to the Energy Information Administration.
In 2014, newly-installed solar photovoltaic capacity reached 6,201 megawatts, growing more than 30 percent of 2013's total. Part of the reason behind capacity increases by utilities are the new technologies that assist them in adding more solar PV into future operations and resource mix. "Record-breaking Solar Power Creates New Opportunities" provides further insights to these trends, as well as distributed power and microgrids.
Technological advances in the medical device sector, where devices are increasingly connected to IT and software, continue to move the industry forward, despite business climate challenges such as the federal medical device tax and the fact that health IT is a leading attractor of venture capital funding.
"Medical Devices: Smarter and More Connected to IT" says the Midwest leads the way. "I am in Chicago and being in the Midwest you hear a lot of noise around the medical device manufacturing industry," says Aaron Hirschl, consulting business analyst, business incentives practice, Cushman & Wakefield of Illinois Inc. "Part of that is you have an integrated supply chain system here in that hospitals are seeking to minimize their supply inventory levels to have any kind of cost containment. Hospitals want same day delivery of these devices."
One of the critical components to the medical device cluster is a region's background in manufacturing, in making things, which supports the supply chain pipeline. For the manufacturing sector as a whole, a solution to supply chain challenges is reshoring. "Reshoring Essential to Manufacturing's Renaissance" posits companies should re-evaluate offshoring with total cost of ownership (TCO) metrics in order to develop new solutions to supply chain challenges.
Companies are catching on. According to research by the Reshoring Initiative, in 2013, new reshoring is balancing new offshoring at about 40,000 manufacturing jobs per year, resulting in the first neutral year of offshoring job loss/gain in the last 20 years. Read on to learn the common reasons for reshoring, what countries the companies are coming back from, and what industries are leading the way.