Omega Valley Farmers LLC in Dorchester, Wis., announces the roll out of naturally processed dairy products that…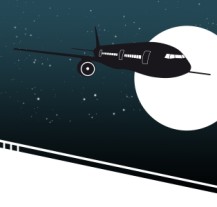 By Mark Kleszczewski
The growth of the industry may be hampered by the impending budget sequestration.
Along with the auto industry, aerospace, aviation and defense form a vital technological backbone of the U.S. economy. Heading into 2013, these sectors are receiving considerable attention at the national level as the…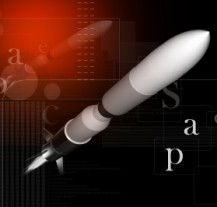 Anchored by critical military installations, glistening clean rooms, and a dynamic GIS and earth-observation industry, Colorado possesses one of the most diversified, high-potential space economies in the nation, concludes a new study released by the Brookings Institution. At the same time, argues the report, maintaining this preeminence in…
By Carl Potter and Deb Potter

The New Year is often a time when people reset their goals, start fresh, begin a new chapter, or take any number of other actions to start over. We call it "resetting the counters." Many organizations make the New Year a time to…
By Wen Sun and Sarah Gutschow
To make an ultimate site selection decision, businesses usually have to go through a multi-step screening process and evaluate large numbers of candidate communities on a series of critical factors based on a business's operational needs. These include economic base, community image…
By Mark Kleszczewski
To see the effect of an on-again, off-again economic recovery, look no further than the fields of warehousing and distribution. Increasing fuel costs, supply chain disruptions and uneven demand have resulted in lackluster inventory turns and the closure or reshuffling of many distribution centers.
Faced…