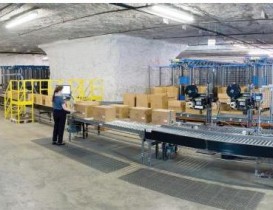 Interior of SubTropolis.
The National Archives and Records Administration (NARA), which oversees the management of all federal…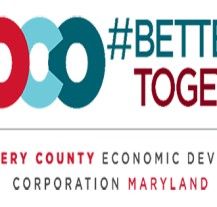 Montgomery County Executive Marc Elrich and County Health Officer Dr. Travis Gayles today announced the County has achieved its benchmarks and will officially enter Phase 2 of reopening on Friday, June 19 at 5 p.m.
The County plans to continue with an incremental reopening, based on public health data…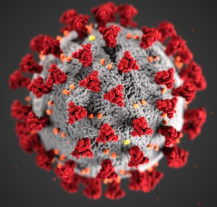 Huntsville Hospital, HudsonAlpha and iRepertoire utilize local patients to study antibody response to the disease
Huntsville Hospital, HudsonAlpha Institute for Biotechnology, and iRepertoire, Inc., a diagnostic technology company located on the HudsonAlpha campus, are studying local patients diagnosed with COVID-19 under a Huntsville Hospital IRC approved protocol to learn…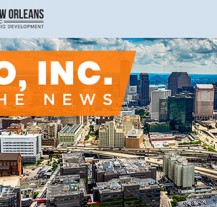 The global economy is changing because of the coronavirus. In Greater New Orleans, if we act today, these changes can work to all of our benefit tomorrow.
For starters, there will be an opportunity for more well-paying manufacturing jobs in the region, as companies repatriate their supply chain. The…
As Oakland small businesses adapt to current and anticipated Alameda County health orders, City of Oakland staff have heard from the business community and the Economic Recovery Advisory Council that businesses want a simple, streamlined process to use outdoor spaces to support safe reopening. In response, City staff are looking…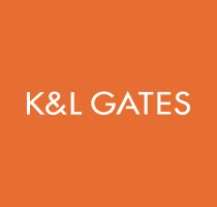 By Mary Burke Baker
GENERAL OBSERVATIONS ABOUT THE EVOLUTION OF OZ.  I have spoken at many OZ events around the country in recent weeks.  My overriding impression is that there is great interest in OZ but still a large knowledge gap of the basic rules as well as how OZ…