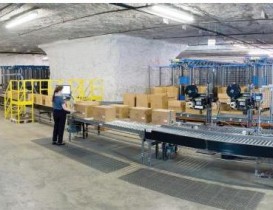 Interior of SubTropolis.
The National Archives and Records Administration (NARA), which oversees the management of all federal…
Grand  Valley  Delegation  in  D.C.  to  Support  Western  Colorado Energy  Trade,  Jordan  Cove  Pipeline  Project

GRAND  JUNCTION,  CO  (June  26,  2017)– Last  week  a  delegation  of  civic  and  business  leaders  from  the  Grand  Valley  visited  Washington  D.C.  to  advocate  for  the  completion  of  the  Jordan  Cove  pipeline…
Leading ethics and compliance software and services company NAVEX Global will expand its contact center operations in Rexburg, Idaho, to meet the demands of the company's rapidly growing business and global customer base.
In addition, Utah's modular home builder Zip Kit Homes has announced plans to expand their…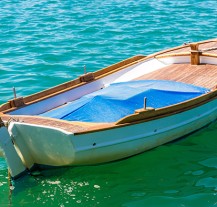 By Martin Krill
Digitization is leaving a profound mark on our economy and society. Anyone who helps push these changes through and develops the right business models has the best possible chance for success. Therefore, many companies are currently busy developing and implementing large-scale digitization strategies. There are different…
With President Donald Trump proposing to slash the corporate tax rate from 35 percent to 15 percent, the personal-finance website WalletHub conducted an in-depth analysis of 2017's Best Large Cities to Start a Business.
In order to help aspiring entrepreneurs maximize their chances for long-term prosperity…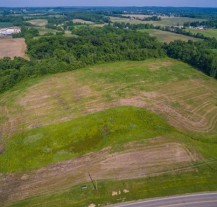 Ohio Pack LLC, a manufacturer of the raw material used in flexible packaging for the food industry, will build a new manufacturing facility in Heath, Ohio, investing nearly $25.4 million and adding 66 jobs over five years.
The company will build a 135,000-square-foot facility on a…