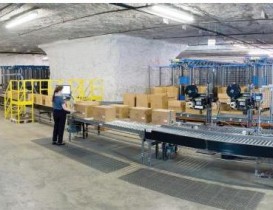 Interior of SubTropolis.
The National Archives and Records Administration (NARA), which oversees the management of all federal…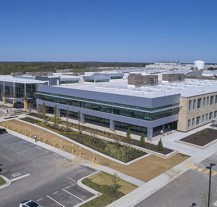 Fresh off its announcement this spring of a $1.33 billion investment at Toyota Motor Manufacturing Kentucky Inc. (TMMK), Toyota continues to make big moves in Georgetown.
In September, company leaders announced another nearly $121 million in reinvestment, which will allow TMMK to increase production capacity for its 2.5…
Dr. David G. Bronner, CEO Retirement Systems of Alabama and long-time champion for economic development throughout the state, was honored Monday by the International Economic Development Council's (IEDC) Institutional Leadership Award in Toronto, Ontario, Canada.
"On behalf of the IEDC board of directors and Honorary Awards Committee, congratulations…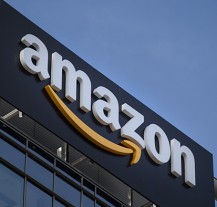 This article was originally published as a memo to Jeff Bezos, Founder of Amazon Inc. from Ralph Bivins, Founding Editor of Realty News Report.
Houston is known as a cradle of innovation and entrepreneurial genius by many. Houston has been home to many of the great American innovators: computer magnate…
Depending on the angle from which you're looking at the crystal ball, automation is either an imminent wave of large-scale labor force devastation or a slower, more muted change that society will seemlessly absorb—and maybe even enjoy.
A recent paper by M.I.T's Daron Acemoglu…
The newly formed Aerospace Industry Association of Michigan (AIAM) officially launched with the organization's inaugural Board of Director's meeting in August of this year. AIAM serves to be the voice of the 600+ aerospace companies and organizations that already call Michigan home.
Michigan's heritage in the aerospace…