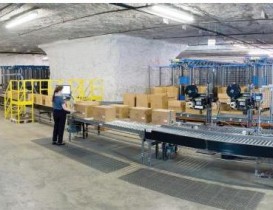 Interior of SubTropolis.
The National Archives and Records Administration (NARA), which oversees the management of all federal…
By George Swift, President/CEO
SWLA Economic Development Alliance
Hurricane Laura has devastated our five parish region especially Cameron and Calcasieu Parishes.
While dealing with an economic crisis and the covid-19 pandemic, we are now faced with rebuilding our region. To avoid an increase in corona virus we still…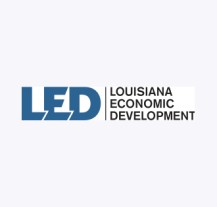 Maker of specialized components for aerospace and defense industries will create 67 new direct jobs
Gov. John Bel Edwards and Westfield Hydraulics CEO Robert A. Schacht announced the company's affiliate, Westfield Fluid Controls, will make a $5.1 million capital investment to establish a manufacturing facility in Lafayette. Founded…
The new facilities in Ajax, Ontario and Hamilton will create more than 2,500 full-time jobs.
Five new delivery stations are also confirmed for Kitchener, Stoney Creek, Vaughan, Etobicoke and Scarborough .
Amazon.com, Inc. announced plans to open two new fulfillment centres in Hamilton, Ontario and Ajax, Ontario. The…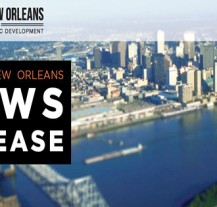 Gov. John Bel Edwards and Eric Tanzberger of Service Corporation International announced SCI, through its Stewart Enterprises Inc. subsidiary, will create 115 new direct jobs based at the Stewart offices in the Elmwood area of Jefferson Parish. The new jobs will be filled by Louisiana residents and will provide an…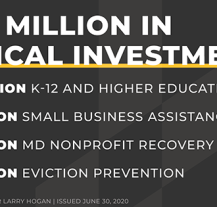 New Nonprofit Recovery Initiative Will Be Focused On a Range of Organizations, Including Affordable Housing and Disability Providers Investments Include $5 Million for Economically and Socially Disadvantaged Entrepreneurs, $3 Million for Arts Organizations In Total, Governor Hogan Has Committed $475 Million In New Investments For Critical Sectors of Maryland's…