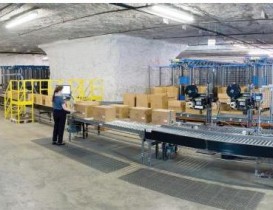 Interior of SubTropolis.
The National Archives and Records Administration (NARA), which oversees the management of all federal…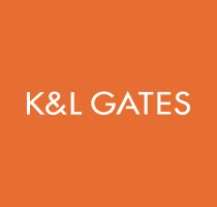 By Mary Burke Baker
GENERAL OBSERVATIONS ABOUT THE EVOLUTION OF OZ.  I have spoken at many OZ events around the country in recent weeks.  My overriding impression is that there is great interest in OZ but still a large knowledge gap of the basic rules as well as how OZ…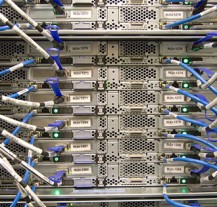 To address growing 5G demands, network operators are increasingly investing in network infrastructure to enhance capacity and deliver high-quality next-generation connectivity.
With many infrastructure deployment strategies being used, operators who utilize future-proof technologies will receive higher returns on investment and greater customer satisfaction, advised Raymond Hagen, Global…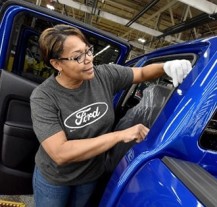 Gov. Gretchen Whitmer announced a decision by Ford Motor Company to expand at two if its key facilities and establish a new vehicle modification center in southeast Michigan, creating more than 3,000 well-paying and skilled trades jobs for Michigan workers.
Ford will add 3,000 jobs, invest $1…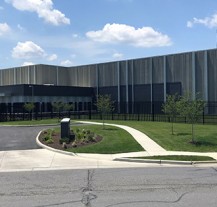 — Enterprise Cloud Storage Platform partners with Cologix, leveraging best-in-class connectivity, cloud on-ramp to AWS and robust ecosystem –
Cologix, a network-neutral interconnection and hyperscale edge data center company, today announced that Zadara Storage, a pioneer in enterprise storage-as-a-service, recently deployed its enterprise cloud storage…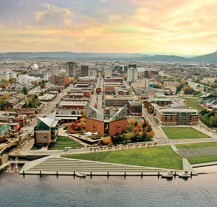 (Chattanooga, TN) – Digital agency Viget announces Chattanooga and Hamilton County as the company's newest office location, with plans to eventually hire 25 local employees.
Viget is a strategy, design and development firm specializing in branding, designing and building software products and platforms. Viget launched in Washington D.C. nearly…