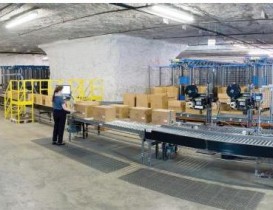 Interior of SubTropolis.
The National Archives and Records Administration (NARA), which oversees the management of all federal…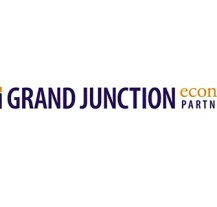 Grand Junction, Colo., to Move Forward on $30 Million Combined Business Park and Recreational Development

City Manager Approved to Negotiate Lease and Incentive Package to Retain Outdoor Recreation Company Bonsai Design as the Anchor Business for the New Business Park
GRAND JUNCTION, CO (April 5, 2017) – Last week, the…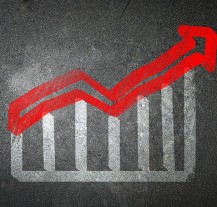 Greater Rochester Enterprise (GRE) is celebrating 15 years of growing the local economy and increasing awareness of the nine county region. Coinciding with the organization's 15th-year celebration, GRE conducted an economic impact study highlighting that more than 14,200 direct, indirect and induced jobs were created since GRE…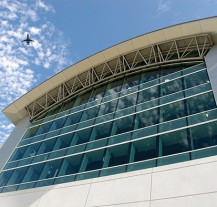 A new centralized air hub for Amazon at CVG in Hebron, Kentucky, will help the company meet demand from Amazon Prime members for fast, reliable delivery.
Amazon has been an active member of the business community in Kentucky for nearly 20 years, employing more than 10,000 people in full…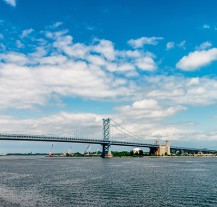 The New Jersey Economic Development Authority (EDA) has extended the deadline for a Request for Qualifications (RFQ) related to the purchase and development of an 8.75-acre site on the Camden Waterfront.  Eligible respondents must now submit qualifications by 2 p.m. on April 12, 2017.
Boasting views of…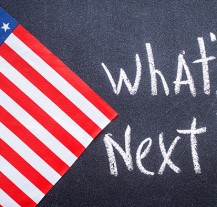 If President Donald Trump is able to renegotiate trade deals to be more U.S. friendly during his first 100 days in office, it is both good and bad news for American manufacturing. On the one hand, corporate income tax will probably be reduced to 15%. That should be plenty…