Interior of SubTropolis.
The National Archives and Records Administration (NARA), which oversees the management of all federal…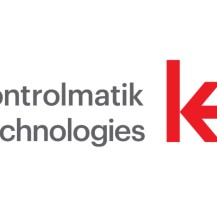 $279 million investment will create approximately 575 new jobs
Colleton County, SC – Kontrolmatik Technologies, via its subsidiary Pomega Energy Storage Technologies, announced plans to build a 3 gigawatt-hour (GWh) capacity lithium-ion battery factory in Colleton County. The company's $279 million investment will create approximately 575 new jobs…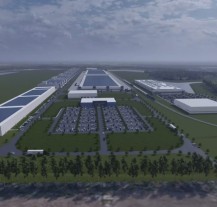 They announced Redwood's next Battery Materials Campus, in the heart of the "Battery Belt," just outside of Charleston, South Carolina.
Redwood combines recycling, refining and remanufacturing to produce and return battery materials to U.S. battery cell manufacturers. They take in end-of-life batteries, break them down to…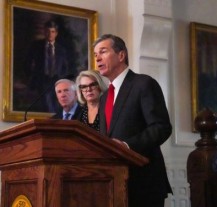 Global specialty chemicals company will locate an advanced materials research site in Charlotte
Albemarle Corporation (NYSE: ALB), the global specialty chemicals company headquartered in Charlotte, will expand and create at least 200 jobs in Mecklenburg County, Governor Roy Cooper announced. The company will establish an advanced materials research and development…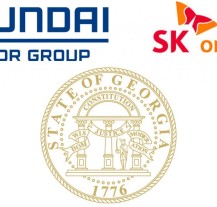 Governor Brian P. Kemp announced that Hyundai Motor Group (HMG) and SK On have selected a site in Bartow County for a new electric vehicle (EV) battery manufacturing facility that will supply Hyundai Motor Group's plants in the U.S. One of the largest economic development projects in state…
Investment further establishes the Kalamazoo, MI site as one of the most technologically advanced science facilities in the world, expanding access to Pfizer's breakthrough medicines. 
Governor Gretchen Whitmer announced that Pfizer Inc. will be investing $750 million in its Kalamazoo, Michigan facility, expanding production and creating 300 good-paying…