Interior of SubTropolis.
The National Archives and Records Administration (NARA), which oversees the management of all federal…
Prestage Farms of South Carolina, LLC, a division of Prestage Farms, today announced plans to construct a new processing facility in Kershaw County. The $150 million investment will create 292 new jobs.
Founded in 1983, Prestage Farms is a family-owned, family-led producer of quality pork and poultry products…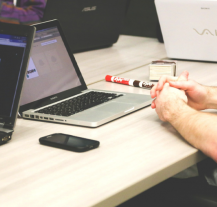 *This piece first appeared in the Calgary Economic Development newsroom on July 14, 2021, written by Michelle Seto, Communications Specialist.
Calgary recorded double-digit growth in tech talent and total tech jobs over the past five years, rising six spots to 28th place among the Top 50 North American markets…
Cherokee Federal, a division of Cherokee Nation Businesses, a team of tribally owned federal contracting companies that serves the construction, engineering and manufacturing, and defense industries, has signed two new lease agreements with TexAmericas Center to accommodate the company's expansion.
 The lease agreements will provide additional industrial and office…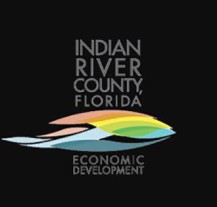 The Indian River County Chamber of Commerce Economic Development Office is delighted to announce that Diamond Drinks, a Pennsylvania-based contract beverage manufacturer, is expanding its operations into Indian River County.
In business since 1985, the company produces many nationally known private label brands in a wide range of customized…
KC attracted manufacturing, eCommerce and distribution companies including Urban Outfitters, Chewy and Walmart in the last 12 months
The Kansas City Area Development Council (KCADC) announced that the Kansas City region attracted 13 manufacturing, distribution and professional services companies in the last 12 months that will invest more than $1…