Interior of SubTropolis.
The National Archives and Records Administration (NARA), which oversees the management of all federal…
Meta (formerly the Facebook company) announced the City of Kuna will be the location of its newest data center. The data center represents an investment of $800 million, supporting the growing community of Kuna and the broader Treasure Valley.
Idaho has long been viewed as an ideal location for data…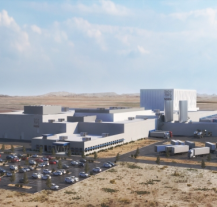 Investment will support the long-term growth of Nestlé's beverage business and create more than 350 jobs
Nestlé USA announced a $675 million investment to build a new beverage facility in Glendale, Arizona. The 630,000-square-foot factory is expected to be operational in 2024, creating over 350…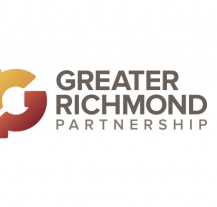 CoStar announced it will invest over $460 million to establish a corporate campus in the City of Richmond, adding 2,000 jobs for Greater Richmond. The campus will focus on research and development, software development, sales, marketing and support functions and will occupy 750k SF of new office space between…
Key stakeholders behind the efforts to launch innovative Container-on-Vessel (COV) service to the Midwest announced that Hawtex Development Corporation is signing on as the lead developer for a new COV port facility in Jefferson County, to be developed in collaboration with Fred Weber/Riverview Commerce Park LLC and…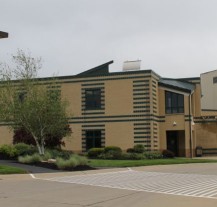 Confectionary maker to add new production line to meet product demand
Gov. Andy Beshear announced Perfetti Van Melle USA Inc., part of Perfetti Van Melle Group B.V., one of the world's largest candy manufacturers, will expand its presence in unincorporated Boone County with an investment of more than…