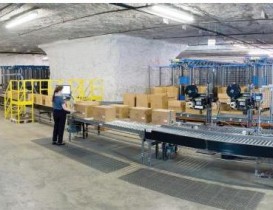 Interior of SubTropolis.
The National Archives and Records Administration (NARA), which oversees the management of all federal…
Adaptive Towers Approved for Rural Jump-Start Tax Credit in Mesa County, Colo.
GRAND JUNCTION, CO (May 1, 2017) – The Grand Junction Economic Partnership (GJEP) is pleased to welcome the latest company to join Colorado's Rural Jump-Start Tax Credit program in Mesa County. Adaptive Towers, approved last month…
President Donald Trump's focus on curbing the trade deficit by bolstering U.S. exports and reducing imports could drive policy changes that impact industrial real estate markets throughout the U.S., Cushman & Wakefield reported in a recent logistics and industrial research briefing. However, the report concludes that a…
With rental rates rising dramatically in many U.S. markets, the relocation industry and its transferees should take a fresh look at the rent-versus-buy equation.
Consider this: Nationwide, the average U.S. rent spiked 20 percent from 2010 through Q2 2016, according to research firm Reis. During that…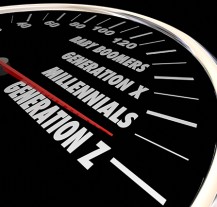 There's a new generation in town, and it's one that employers better get ready for, because it's 23 million strong and will be flooding the workforce by the end of the decade.
Ladies and gentlemen, meet Generation Z; a confidence-filled group that doesn't want to…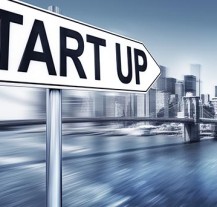 With National Small Business Week approaching, the personal-finance website WalletHub conducted an in-depth analysis of 2017's best small cities to start a business.
To determine the most business-friendly small markets in the U.S., WalletHub's analysts compared more than 1,200 small-sized cities across…