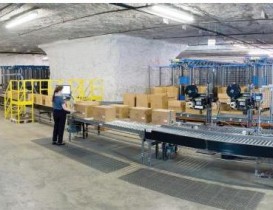 Interior of SubTropolis.
The National Archives and Records Administration (NARA), which oversees the management of all federal…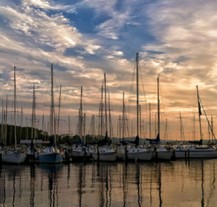 In Alabama, public and private sectors are committed to helping the businesses and industries of the state succeed, which has been a major factor in bringing many world-class companies to Alabama in recent years.
Airbus, BASF, GE Aviation, Home Depot, Honda, Hyundai, Mercedes, Outokumpu, Polaris, Remington, Toyota and Webster…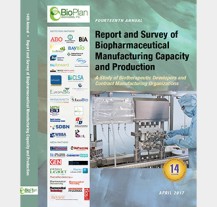 The 14th Annual Biopharma Manufacturing Capacity and Production Report is the industry's most detailed, leading study of biotherapeutic developers and contract manufacturing organizations' current and projected future capacity and production.
The report's 476 pages of data-rich analysis will help improve decision-making in biomanufacturing operations, with in…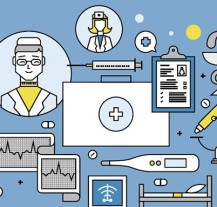 The following is a dialogue between Mark Kramer, co-founder and managing director of FSG, a global social impact consulting firm and Dr. Atul Gawande, a public health researcher and associate professor of surgery at Harvard Medical School.
Mark Kramer: Why is it that most private foundations believe that health…
Trane, a leading global provider of indoor comfort systems and services and a brand of Ingersoll Rand, is expanding its existing Richland County, South Carolina, operations. The business is projected to invest $96 million and create 700 new jobs to increase its overall flexibility in line with business growth.
Trane…
Two independently produced studies show that Northeastern Pennsylvania is one of the best locations in the country for companies looking to open new food and plastics manufacturing facilities.
The Boyd Company, an internationally recognized site location firm based in Princeton, New Jersey, recently compared cities across the country to Northeastern…