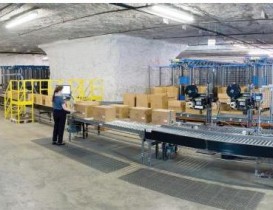 Interior of SubTropolis.
The National Archives and Records Administration (NARA), which oversees the management of all federal…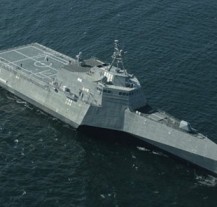 On Friday, September 15, 2017, Austal delivered its sixth littoral combat ship to the United States Navy. LCS 12, the future USS Omaha, will be the navy's tenth littoral combat ship and the first of two that Austal will deliver this year.
In a news release from Austal's…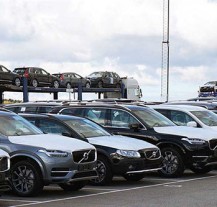 About 80 million vehicles are produced around the world every year, but the logistics for transport from the factory to the end customer are extensive, costly and completely manual. The Swedish research project Born to Drive has developed a new software solution that lets the vehicles move themselves.
A vehicle…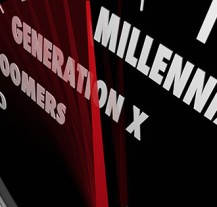 In the United States alone, there are approximately 80 million millennials spending an estimated $600 billion per year. The millennial generation (born between 1980 and 2000), is actually the biggest generation in America's history. They've even surpassed the baby boomer generation (born between 1946 and 1964) by 15…
Employers are looking at ever-rising health costs in the coming year, as it is predicted that the average cost for employee health benefits will rise by over five percent in 2018. How can employers prepare for this above average rise in cost of employee benefits predicted for next year…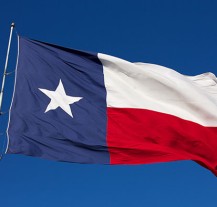 The U.S. Department of Commerce's Economic Development Administration (EDA) is awarding a $600,000 grant to the Dallas Entrepreneur Center of Dallas, Texas, to provide technical assistance to businesses in South Dallas through the creation of three new entrepreneurial centers. According to grantee estimates, the project is expected…