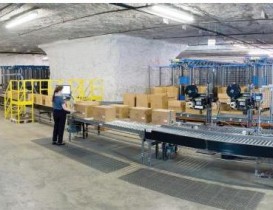 Interior of SubTropolis.
The National Archives and Records Administration (NARA), which oversees the management of all federal…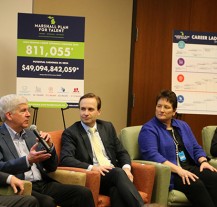 Michigan understands that businesses of all sizes look for a talented workforce when they consider places to grow and relocate, as Detroit learned in their recent Amazon bid. Recently, Michigan Governor Rick Snyder announced his Marshall Plan for Talent to create a partnership between educators, employers and other stakeholders to…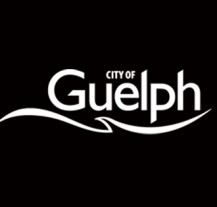 Local companies RKD and Zero In recently moved into their new, shared head office in the Hanlon Creek Business Park in Guelph, Ontario. They hosted their grand opening celebrations on Friday, May 11, which included greetings from Mayor Cam Guthrie.
"I want to thank RKD and Zero In for choosing…
U.S. Secretary of Commerce Wilbur Ross presented Greater Irvine Chamber with the President's "E" Award for Export Service at a ceremony in Washington, D.C. on May 22. The President's "E" Award is the highest recognition any U.S. entity can receive for making a significant contribution…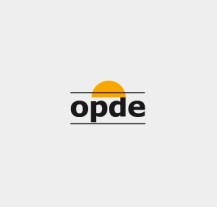 OPDE Group recently announced plans to construct a new, state-of-the-art solar farm in Bamberg County, South Carolina. The company plans to invest approximately $63 million in this new operation.
"OPDE Group is thrilled to have the opportunity to bring new investment in clean, affordable, low-risk power…
The City of Guelph in Ontario has been awarded $35,000 in funding from Global Affairs Canada as part of their Invest Canada – Community Initiatives program (ICCI). The funding will be used by the City to promote the Building Partnerships initiative to both Canadian and foreign investors.
"This Global Affairs…