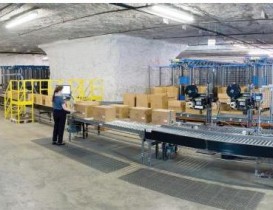 Interior of SubTropolis.
The National Archives and Records Administration (NARA), which oversees the management of all federal…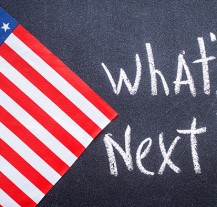 If President Donald Trump is able to renegotiate trade deals to be more U.S. friendly during his first 100 days in office, it is both good and bad news for American manufacturing. On the one hand, corporate income tax will probably be reduced to 15%. That should be plenty…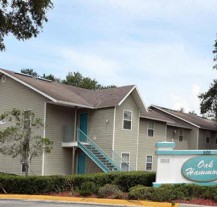 Bethesda, Maryland – January 12, 2017 – Walker & Dunlop, Inc. (NYSE: WD) announced today it arranged three Freddie Mac loans totaling $15,967,000 for the acquisition of three Section 8 affordable family housing projects located throughout the Southeast United States. The borrower, Stonebridge Global Partners, LLC, used the debt to…
Response Packaging, a premier returnable packaging manufacturer, is expanding its existing facility in Greenville County. The expansion is projected to bring $5 million of new capital investment and lead to the creation of 100 jobs.
With facilities in both the United States and Mexico, Response Packaging serves some of the…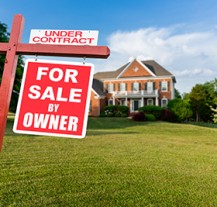 Sales of new single-family houses in December 2016 were at a seasonally adjusted annual rate of 536,000, according to estimates released jointly by the Department of Housing and Urban Development (HUD) and the U.S. Census Bureau.
This is 10.4 percent (±12.2%)* below the revised November…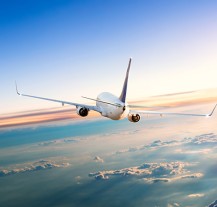 In 2016, John Glenn Columbus International Airport (CMH) recorded its second busiest year in airport history, serving more than 7.3 million passengers. Meanwhile, international cargo traveling through Rickenbacker International Airport (LCK) increased 16 percent over 2015.
"Thanks to the thriving Columbus Region economy and numerous collaborative partners, including our…