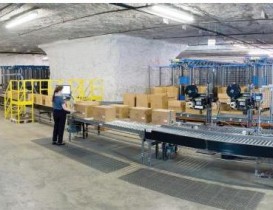 Interior of SubTropolis.
The National Archives and Records Administration (NARA), which oversees the management of all federal…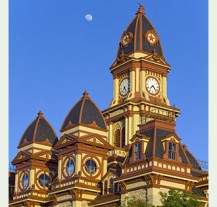 An economic impact analysis commissioned by the Greater San Marcos Partnership (GSMP), a non-profit organization leading the economic development efforts for San Marcos and Hays & Caldwell Counties, reveals that from 2008 to 2016 $26.7 million was attributed to the motion picture, film, and TV productions in the…
The City of Maricopa Economic Development Department has received the 2018 Golden Prospector Award from the Arizona Association for Economic Development (AAED).
The Golden Prospector Award, which was established to encourage and recognize excellence in economic development, was given to the City of Maricopa's Economic Development Department for their…
By J. Ryan McMahon II
Syracuse and Onondaga County is on the rise and open for business. The beauty, natural resources, and most importantly the economic potential we have as a region is no secret to those of us that live here in Central New York. Now the time has…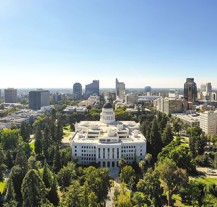 As California continues to lead the world in health care and life science innovation, Greater Sacramento has quickly become the next frontier for industry growth within the state.
The Greater Sacramento region is investing heavily in new state-of-the-art spaces, powerful partnerships and qualified talent to drive success…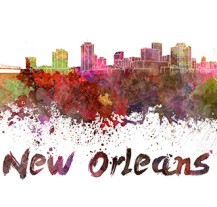 Data from economic research firm Emsi shows that Greater New Orleans is #7 in the USA for highest growth in technology and digital media business locations, for the five years from 2013-2018 – with business growth of nearly 50% (amongst 50 largest MSAs).
Increasingly, companies (like Accruent, from Austin) are…