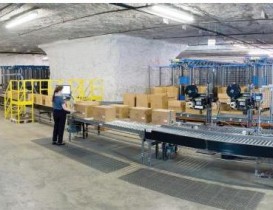 Interior of SubTropolis.
The National Archives and Records Administration (NARA), which oversees the management of all federal…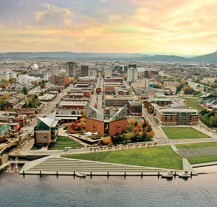 (Chattanooga, TN) – Digital agency Viget announces Chattanooga and Hamilton County as the company's newest office location, with plans to eventually hire 25 local employees.
Viget is a strategy, design and development firm specializing in branding, designing and building software products and platforms. Viget launched in Washington D.C. nearly…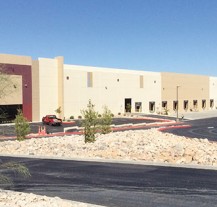 By Barbara Coffee
Today, when it comes to food choices, increasingly savvy consumers place a premium on transparency and speed to market. They want to know where their food comes from, what is in it, and how fresh it is.
Food processing, distributing and warehousing operations must account for such…
CBRE to market 416,149-sq.-ft. facility for lease Chattanooga, TN CBRE has been assigned the leasing of West End Manufacturing, a 416,149-sq.-ft. LEED Gold certified manufacturing facility located at 1029 West 19th Street, along the Tennessee River in Chattannooga, TN.
After a leading power generation…
Date: Saturday, January 19, 2019-Monday, January 21, 2019
Location: The Conference Center at Waltham Woods, Waltham, MA
Tuition Fee: $1000
Provided by: Borderline Personality Disorder Training Institute, McLean Hospital
CME Credits: 12
Course Director: Lois W. Choi-Kain, MD, MEd
Faculty: Martin Bohus, MD; Lois…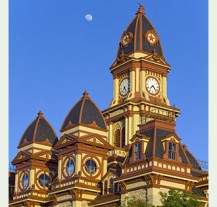 An economic impact analysis commissioned by the Greater San Marcos Partnership (GSMP), a non-profit organization leading the economic development efforts for San Marcos and Hays & Caldwell Counties, reveals that from 2008 to 2016 $26.7 million was attributed to the motion picture, film, and TV productions in the…