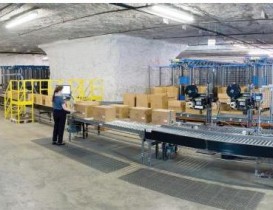 Interior of SubTropolis.
The National Archives and Records Administration (NARA), which oversees the management of all federal…
John Norris oversees the wealth management team for Oakworth Capital Bank in Birmingham, Alabama. He has more than 24 years of experience in the financial services industry and has appeared in a variety of local as well as national media forums as an expert on the economy and the markets…
Project will create approximately 70 new jobs
VINELAND, NJ: Allied Specialty Foods is investing more than $14 million in a new 75,000 square foot facility located on 8.8 acres in the Vineland Industrial Park. The expansion is expected to add another 70 jobs to the
company's 130…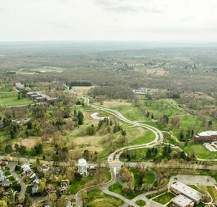 Project retains more than 1,500 jobs and creates 300 full time positions
New Jersey was once known as "the nation's medicine chest," but in recent years, pharmaceutical jobs have been leaving the region. The state's pharma industry was close to taking another blow, but Lincoln Equities Group…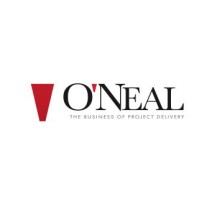 By James W. Guffey, P.E.
In addition to the usual factors influencing the construction industry, the upcoming change of administration in Washington may contribute to some uncertainty over the next few months. According to the Wall Street Journal, potential post-election changes such as the fate of international trade…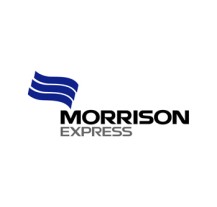 Morrison Express, a global logistics, transportation and supply chain management provider, is expanding its offering in El Paso, Texas, to provide enhanced cross-border capabilities and logistics.
"We have developed a streamlined shipping and communication process which has delivered an improved and expedited experience for our clients," say Morrison Expresss…