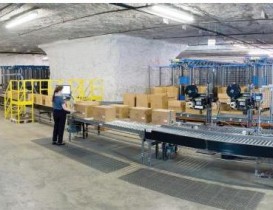 Interior of SubTropolis.
The National Archives and Records Administration (NARA), which oversees the management of all federal…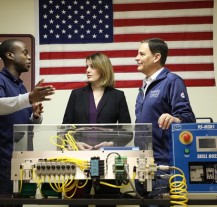 In January, The Manufacturing Institute launched a new veterans training program, called Heroes MAKE America, at Fort Riley, Kansas.
Heroes MAKE America is a full-time, 10-week career skills program, that launched in partnership with the U.S. Army Soldier for Life – Transition Assistance Program at Fort Riley and…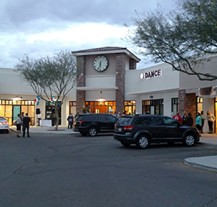 City of Maricopa's Economic Development Department manages the Façade Improvement Program, designed to encourage residents and commercial property owners to improve the exterior façade of structures located in the Heritage District Redevelopment Area. Commercial property owners can receive up to 50% reimbursement for approved upgrades, residential property…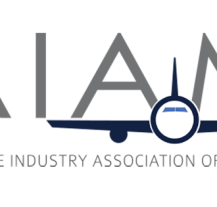 The Aerospace Association of Michigan (AIAM) has increased their advocacy efforts in Lansing with the hiring of McAlvey Merchant & Associates.
"Our 600 companies understand that advocacy requires a consistent presence in Lansing, and the association knew that a strong partner was necessary," said Tony Vernaci, AIAM president.
AIAM was…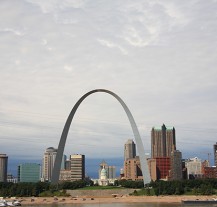 Securing two billion dollars to fund major transportation infrastructure improvements has been identified as critical so that the manufacturing and logistics sectors in the St. Louis region can compete in the global market.
This was the key message delivered at a Fall Industry Forum hosted by the St. Louis Regional…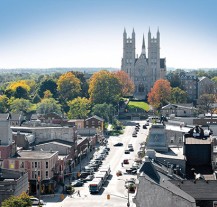 International engineering firm Control Systems International (CSI) is celebrating the opening of their third satellite office, which is their first in Guelph, Ontario.
CSI provides engineering design solutions for clients. Their new office will lead the design of robot systems used in client manufacturing processes. The Guelph office will also…