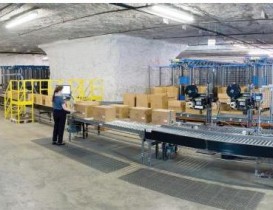 Interior of SubTropolis.
The National Archives and Records Administration (NARA), which oversees the management of all federal…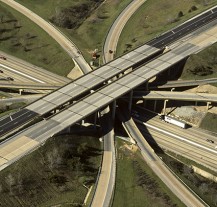 Today, Senators Charles Schumer (N.Y.), Tom Carper (Del.), Sherrod Brown (Ohio), Bill Nelson (Fla.) and Bernie Sanders (Vt.) unveiled a plan to rebuild America's infrastructure. This follows President Trump pledging to prioritize infrastructure during his inaugural address and over the course of his presidential campaign.
Following is a…
Valdosta, Georgia- Saft, the world's leader in the design and manufacture of advanced technology batteries for industry is expanding their Valdosta plant to increase the TEL.X production line.
"Saft's priority is to provide customers with customized, high technology battery solutions with the reliability required in critical operations…
Valdosta, Georgia- Management teams from Dillard's Regional Distribution Center, Lowes Regional Distribution Center and Smith Drug Company recently toured students from Valdosta State University who are currently in supply chain and logistic courses.  Students were able to see first-hand what they have been learning in class.
"The insight…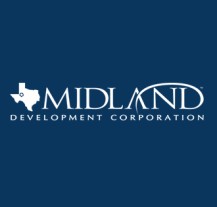 September 13, 2016 (Midland, Texas) – The Midland City Council and the Midland Development Corporation (MDC) approved two agreements with LeoLabs, Inc., a company offering space debris tracking services.
The city of Midland has executed a License Agreement regarding city-owned property for the use of LeoLabs.
The MDC has entered…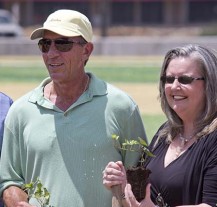 BRANSON, MO – Ballparks of America is gearing up to host the grand opening of its first-of-a-kind, $20,000,000 youth baseball stay-and-play tournament facility in Branson, Missouri on Thursday, July 7, 2016, 3:00-5:00PM CST. Gold Glove Chicago Cub centerfielder Bobby Dernier will…