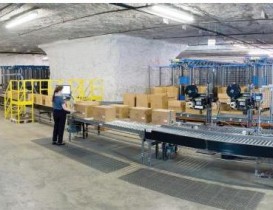 Interior of SubTropolis.
The National Archives and Records Administration (NARA), which oversees the management of all federal…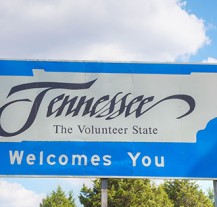 NETWORKS Sullivan Partnership is the economic development organization serving the Northeastern Tennessee communities in Sullivan – including charter partners Bluff City, Bristol, and Kingsport – and Hawkins counties.
Northeast Tennessee is home to a skilled, reliable workforce committed to delivering first-rate products and services.
Sullivan and Hawkins counties are ACT Certified…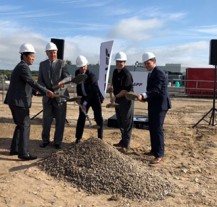 The Conference Board of Canada, a national, independent research organization, reported that real gross domestic product (GDP) for the Guelph region grew at three per cent in 2018.
The Guelph region includes the City of Guelph, and Guelph/Eramosa and Puslinch Townships.
According to the Winter 2019 Outlook report, Guelph…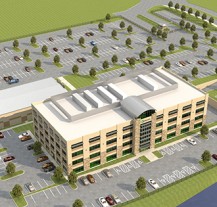 Paycom Software Inc. ("Paycom") (NYSE:PAYC), a leading provider of comprehensive, cloud-based human capital management software,  hosted a groundbreaking ceremony for the all-new 150,000 square foot Texas Operations Center on Friday, April 19 at 4:00 p.m. at 3489 State Highway 121, Grapevine, Texas.
The event…